BASIC BREATHING SHORT SOCKS
Product code: STP-01
Color: White
Sex: Unisex
For summer runs
Breathable Nessi short running socks are designed for summer running training. They are extremely thin, which prevents overheating of the feet during intense training. A special channel system guarantees very good air circulation and wicks excess moisture away. An additional advantage of these socks is that they dry very quickly. So, it makes them are ideal for camps and trips to the mountains.
Made of light and soft yarn
The yarn used in the short socks is soft and light as cotton. The puller system on the instep keeps the socks in place. The model also prevents the foot tension and does not irritate the skin. The socks guarantee comfort during intensive runs and training on warm days.
ADVANTAGES
They dry very quickly. Polyamide breathes well and dries exceptionally fast. Thanks to this, these socks are ideal for a very intensive exercise and on trips (you can wash them and pun the very next day).
They provide dryness and freshness during training. The knitwear from which it is made, wicks sweat away from the skin so that it evaporates quickly.
They do not cause abrasions. Thanks to the use of flat seams.
They do not twist on the foot. A special wide puller on the middle foot and heel, finished with the Y system, keep the sock in a stable position.
They absorb the impact well. At the bottom of the foot, special cushions are used, which are responsible for cushioning the vibrations occurring during the activity.
They do not roll in motion. The sock is ideally suited to the foot and has a contoured foot that behaves like second skin.
They are very durable. They do not pill and do not lose their colors even after repeated washing.
TECHNOLOGIES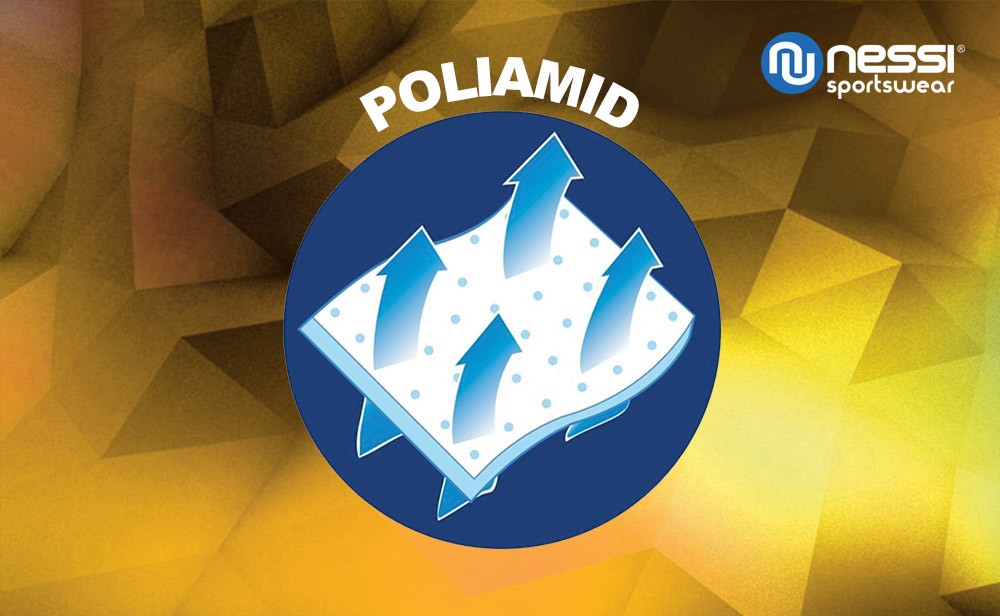 Polyamide
- increases the sweat migration to the outside of the sock,
- breathes very well,
- is characterized by high elasticity,
- is resistant to wearing down and other mechanical factors,
- prevents the growth of bacteria, enzymes and fungi,
- is resistant to the lyes activity ( chemical compounds).

Composition: Polyamide 95%, Gumitex 5%.