Complaint
The goods are covered by a 24-month warranty. The nessi-sport.com store is obliged to provide customers with a new product without defects.

If a defect is found, the customer has the right to file a complaint within 24 months from the date of delivery (receipt) of the goods. The customer has the right to repair the defective product free of charge or replace it with a new one. However, if it turned out to be impossible, it would require excessive costs, the seller would not be able to satisfy such request in a timely manner (up to 14 days) or if the repair or replacement would expose us to significant inconvenience, the customer has the right to demand an appropriate price reduction or withdrawal from the contract.


In this case, the customer should return the goods to the following address:

Progres Sp. J.
ul. Sobieskiego 16
32-650 Kęty, Poland

e-mail: shop@nessi-sport.com

The returned goods must be accompanied by proof of purchase or confirmation of the transaction of the product being complained about, along with a description of the complaint.

Download the complaint form for the product: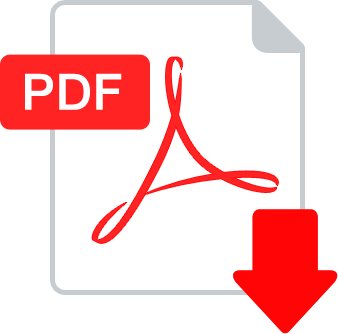 A warranty claim will be processed immediately, and in any case no later than 14 days from the date of receipt of the parcel with the product being complained about. Shop nessi-sport.com will respond to the complaint and within 14 days return the equivalent of the price to the customer or replace and send a new one without defects. The costs related to returning the goods advertised by the nessi-sport.com store returns after consideration of the complaint.

In the case of the return of the equivalent of the item price and the cost of returning the advertised product, we will make using the same payment methods that you used in the original transaction, unless you have explicitly agreed otherwise. in any case, you will not incur any fees in connection with the complaint.

Any disputes between the Customer and the Store will be subject to the decision of the competent court in accordance with the Code of Civil Procedure of November 17, 1964 (Journal of Laws No. 43, item 296, as amended). The customer who is a consumer has the option of using out-of-court complaint and redress procedures, access rules to these procedures are available at the offices and on the websites of district (municipal) consumer ombudsmen, social organizations, whose statutory tasks include consumer protection and also against the Permanent Conciliation The Consumer Court at the Provincial Inspector of Trade Inspection in Warsaw. Information on how to access the abovementioned mode and procedures for resolving disputes, can be found at the following address: www.uokik.gov.pl.