Pro Marathon Running Socks - RMO-5
Price:
4,35€
7,25€
The promotion expires when 17.11.2019 23:59:59
PRO MARATHON RUNNING SOCKS
WITH A REFLECTIVE
Product code: RMO-5
Colour: Neon pink - navy blue

Sex: Unisex


Sports socks equipped with a reflective element. They provide comfort during summer physical activities during the day and after sunset. They will work in running training, Nordic Walking, hiking, cycling, roller-blading or climbing.

For spring and summer training
The RMO socks are a modernized version of the RMN model. Perfectly suited to the spring and summer weather conditions and provide comfort during the most intensive training.

Breathability and durability
The socks are made of polyamide of high breathability parameters that effectively wicks the sweat away. The flat seams protect the foot against abrasions and chafing. The model also uses several solutions that protect against injuries, absorb the shocks and do not slide around the foot.
ADVANTAGES
They breathe well. The socks are made of polyamide, which provides very good ventilation and increases the migration of sweat outside the sock. The model also uses a new breathing zone structure with an increased area of ​​breathing mesh.

They are thermoactive, thanks to which they maintain the optimal temperature of the foot.

They do not chafe. The socks used flat seams, which do not cause abrasions and chafes.

They are strong. Polyamide is resistant to abrasion and tearing.

They protect against injury by introducing a compression zone that protects the ankle and its joint.

They provide shock absorption. Specially designed pillow on the sole minimizes the vibrations occurring during sports.

It does not move. The sock is elastic, which ensures a perfect fit to the shape of the foot. The innovative puller system keeps it in one position.

They dry very quickly. Their drying time is much shorter than cotton socks.
TECHNOLOGIES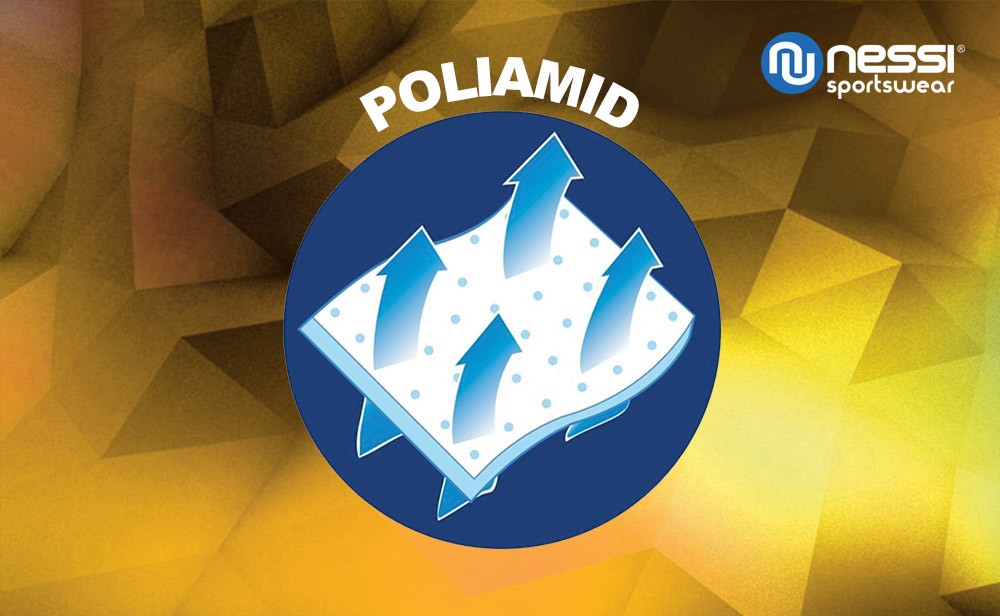 Polyamide:

- increases the migration of sweat outside the sock,
- breathes very well,
- is characterized by high flexibility,
- it is resistant to abrasion and other mechanical factors,
- prevents the propagation of bacteria, enzymes and mold,
- it is resistant to alkalis (chemical compounds).

Composition: Polyamide 89%, Gumitex 10%, Reflective Yarn Reflexa 1%.