Thermo leggings Woman Blue - GDN-50
THERMO LEGGINGS
Product code: GDN-50

Colour: Blue

Sex: Woman

Underwear by Nessi is the most technologically advanced thermoactive underwear.
The material from which it was made consists of two specialized layers. The first one is responsible for optimal ventilation and moisture management, thanks to which the skin stays dry in all weather conditions. The second one wicks moisture away and dries quickly. It also keeps the warmth, protects against wind and other adverse weather conditions.
The zones with a higher degree of ventilation, modelled on the "body map", guarantee an efficient airflow in places of increased sweating. In addition, the knitted fibres are antibacterial, protect against bacterial growth and ensure maximum freshness throughout the day.
Special flexible 3D zones optimize muscle pressure, which improves blood circulation during physical exertion. Minimized number of seams, a pressure-free elastic band and a very delicate, perfectly fitted material to guarantee convenience and comfort of use in the most extreme conditions.

TECHNOLOGIES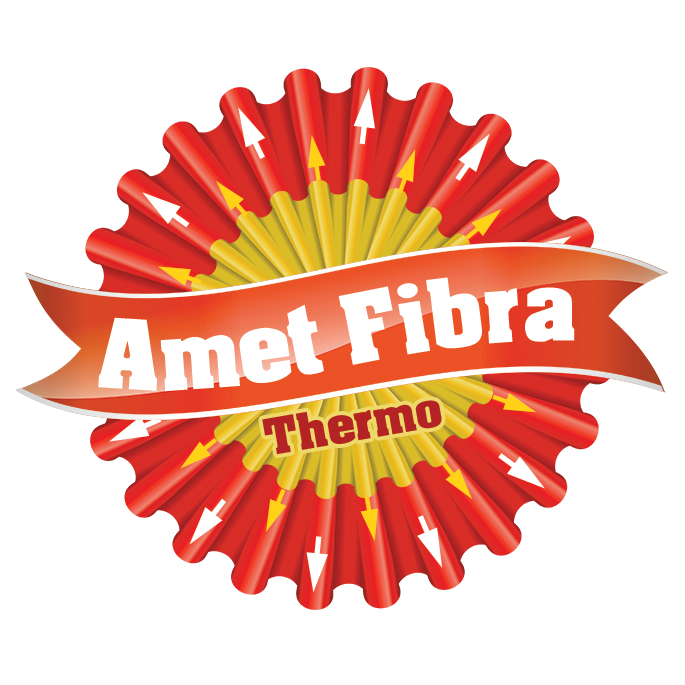 PROPERTIES OF AMET FIBRA THERMO MATERIAL:
Unbeatable light weight
It is lighter than water and 50% lighter than cotton. It has almost zero moisture absorption.
Strength and durability
It is resistant to friction, pilling and UV rays. It retains color and shape even after multiple washings.
Healthy and ecological
It prevents the propagation of bacteria, mold and fungi. It does not cause allergy and it is 100% recyclable.
Undemanding Comfort
Resistant to stains and dirt, it does not shrink and does not deform. It is resistant to mechanical damage. After washing, it dries quickly and does not require ironing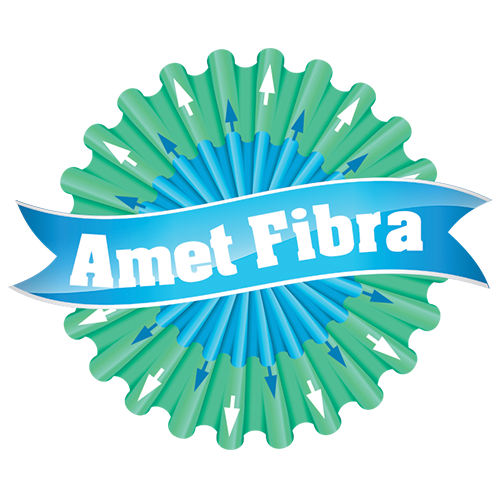 Amet Fibra Material
The latest generation material that combines aesthetics, functionality and perfect fit.
Its fibers work on the principle of a wick: through the system of canals, they collect moisture from the surface of the skin and transport it outside. Thanks to the fact that the shirts are made from that material they breathe well and dry quickly.


Amet fibra is extremely light (up to 20% lighter as compared to other fabrics) and at the same time very durable.The modern weave of yarn makes the material extremely delicate and soft to the touch, guaranteeing the highest comfort of use.
Polyamide used to produce Amet Fibra material makes the clothing made of it not absorb moisture and additionally increases the air circulation so that the skin can breathe freely.



Composition:
Polypropylene 44% (Amet Fibra Thermo),
Polyamide 50% (Amet Fiber),
Spandex 6%.
Leggings / women's pants
| | | | | |
| --- | --- | --- | --- | --- |
|  Size | XS/S | S/M | M/L | L/XL |
|  Height | 154 - 160 | 160 - 168 | 168 - 176 | 176 - 182 |
|  Hips | 88 - 96 | 94 - 102 | 100 - 108 | 106 - 114 |