Knee socks for running- PR-9
Price:
6,46€
9,23€
The promotion expires when 02.06.2020 23:59:59
KNEE SOCKS FOR RUNNING
Product code: PR-9
Color: Black-White
Sex: Woman
For active women

The long running socks were designed for active women who appreciate comfort and like to make themselves be distinguished while training. They function excellently in such sports as: running, cycling and roller-blading, high-jump and far-jump. The model was made from a thin and delicate polyamide which is elastic and provides perfect alignment of the sock to the foot. On the calf and the foot there are special breathing 3D net zones. Those zones prevent overheating effect from happening even during the most intensive activity and guarantee quick drying of the socks.

User's comfort

In this model we used flat seams which means no abrasions or chaffing. Special traverse patches on the insoles, on the other hand, prevent the feeling of tension. Undoubtedly, the model's advantage is also the system of elastic bands which keeps the sock in place and doesn't let them twist or roll when you're exercising.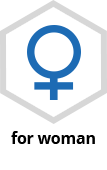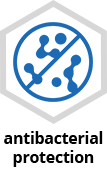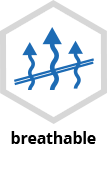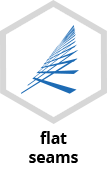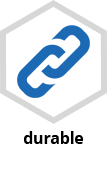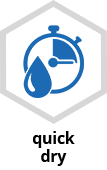 ADVANTAGES
They breathe well. The socks are made of polyamide, which provides better ventilation and increases the migration of sweat to the outside the sock. The model had the surface of the breathable mesh that wicks off excess moisture and heat enlarged. Thanks to that the foot does not overheat during intensive summer trainings.

They do not chafe. The sock has got flat seams so as not cause abrasions and scalding.

They are thermoactive. Thanks to that they maintain the optimal temperature of the foot.

They do not compress. Thanks to the increased elasticity in the insole area they do not create any tension in this sensitive place.

They are durable. Polyamide is resistant to wearing down and ripping.

Socks do not lose colors even after repeated washing.

They do not move around the foot. A special welting system keeps the sock in place and prevents it from twisting and rolling.

They adjust to the shape of the foot. The socks are thin and flexible, so we do not feel that we have them on our feet.

They dry very quickly. Their drying time is much shorter than in the cotton socks.
TECHNOLOGIES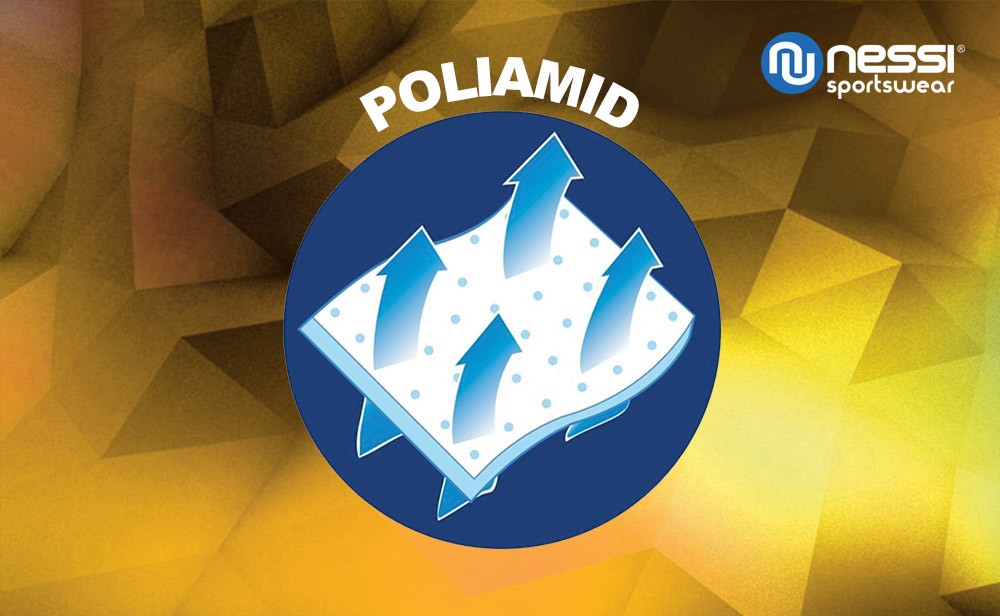 Polyamide
- increases the sweat migration to the outside of the sock,
- breathes very well,
- is characterized by high elasticity,
- is resistant to wearing down and other mechanical factors,
- prevents the growth of bacteria, enzymes and fungi,
- is resistant to the lyes activity ( chemical compounds).

Composition: Polyamide 95%, Gumitex 5%.