Sports visor Galaxy Pink - ADR-9G2
SPORTS VISOR

GALAXY PINK
Product code: ADR-9G2
Colour: Multicolour
Gender: Unisex


GALAXY PINK - COSMIC ENERGY
Set forth on the intergalactic journey with us! We've created a truly cosmic connection for you: Galaxy + pink. Galaxy embraces all the symbols defining us, enclosed in one harmonious pattern. Colour is inscribed in our DNA – pink is associated with delicacy and subtlety. It's the best choice if female energy, love and optimism are in you!
We have prepared the Galaxy pattern in several colours, believing that each of us is different and therefore unique. You can express yourself in many ways and choose the colour that makes you feel 100% YOU.
Choose the Galaxy Pink sun visor and look at the world through rose-coloured galactic glasses!
DESIGNED FOR PROS
Our sun visor is a perfect alternative for those who are not into sports caps. The visor is slightly rounded and stiffened, with stitching. The material used does not lose colour nor fade under the influence of sunlight even after long-term use. We used flat and flexible, yet strong seams that do not cause abrasions. Our visor is equipped with an elastic band for adjustable circumference and better fitting.
MATERIAL
Brisk 3D Ultra material most important task is to wick the moisture away instantly and efficiently. Due to the characteristic fibre weave, the sweat is quickly absorbed by the fabric while the air is filtered through the 3D structure. For best usage of the material, we applied a second layer inside the cap construction. You can enjoy a comfortable workout as unnecessary moisture is no longer your concern. Thanks to the Brisk Ultra 3D properties, salty sweat will not get into your eyes so you can forget about irritation and pricking sensation. The material has also excellent breathability parameters. Our cap will work perfectly during intense physical activity, but also in the mountains, on a bike or while travelling.
Size:
One Size - head circumference from 55 to 67 cm.
These details make a difference:
• the abrasion-resistant material does not lose colour in washing or under the influence of sunlight;
• it protects your eyes from sweat;
• the suitable cut makes it easy to adapt according to your needs;
• we use top quality threads that are also used in aviation – that is kind of durability you can trust;
• perfect for all kind of stylisations;
• delicate and skin-friendly material.
The sun visor was manufactured for You in Poland.
TECHNOLOGIES
Ultralekki. Daszek wykonano z ultralekkiego materiału Brisk 3D Ultra.
Zachowuje się niczym druga skóra. Jest delikatny, przyjazny dla skóry, nie powoduje podrażnień i otarć.
Oddycha. Szybko odparowuje pot na zewnątrz, dzięki czemu tkanina pozostaje sucha.
Nie chłonie wody, odprowadza wilgoć.
Materiał nie traci kolorów. Nie blaknie w praniu i pod wpływem działania promieni słonecznych, dzięki czemu wygląda jak nowy przed długi czas.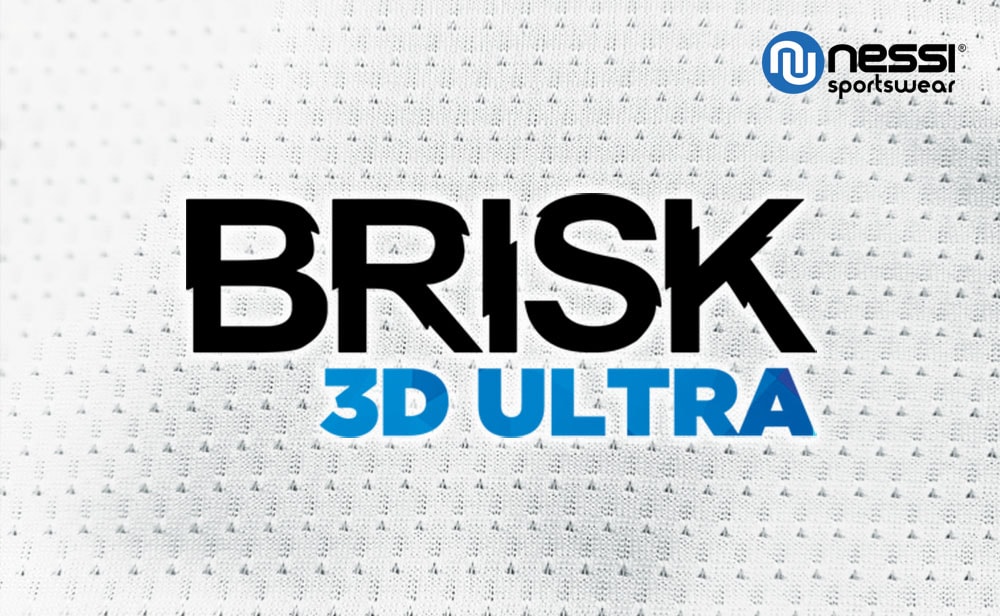 Brisk 3D Ultra

- jest przyjazny dla skóry;
- delikatny;
- przyjemny w dotyku;
- dobrze oddycha;
- odprowadza wilgoć;
- szybko schnie;
- nie ociera podczas treningu;
- chroni kolory;
- nie uczula;
- nie mechaci się w praniu.
Skład: Polyester 100%.