BREATHABLE SHORT SOCK
WITH A REFLECTOR
Product code: RKKO-15
Color: Green
Sex: Unisex
Ultra-light and thin sports socks equipped with reflective elements. They provide full comfort during summer activities both at daytime as well as at night time. They will work during running trainings, Nordic Walking, walking trips, bicycling, roller-blading or climbing.
The model has got the left and right sock markings.

Light with high breathability parameters

The socks were made from thin and nice to touch polyamide which works excellently on hot days, in high temperatures. It is characterised by high breathability parameters. The canal built system was used here thanks to which the heat and moisture are transported to the outside. High level of air circulation and effective transportation of the sweat off of the skin's surface prevents chaffing and overheating giving the working feet freedom. The material is safe and is non-allergenic. It prevents the bacteria and fungi growth. Additionally it dries quickly.

Conveniences

The material used in them is very durable, resistant to wearing down and ripping. Additionally, in this model the seams that were used are flat, strong and durable which do not irritate and don't break which also prevents chaffing of your feet.
They do not roll. The special welt in the middle of your foot keeps the sock in place. You don't have to pull them up during activities, they always stay in place.
On top of the above, they don't lose colours, don't fade in washing or after the exposure to the sun - they look new for a long time.

Reflective elements

In the name of the user's safety the RKKO socks are equipped with reflectives - on the upper welt. Their spot was chosen according to the better visibility rule so that the moving part of your body sends a changeable signal to the drivers who are on your evening training route.
ADVANTAGES
They breathe well. The socks used channels that drain excess moisture and heat outside. Breathing zones make the foot not overheat during intense summer training.

They do not chafe. The socks used flat seams, which do not cause abrasions and chafes.

They are strong. The material from which it was made is resistant to wearing down and tearing. Socks do not pill and do not lose colors even after repeated washing.

They do not move on the foot. A special puller system prevents the sock from moving and ensures its stability.

They adjust to the shape of the foot. The socks are thin and flexible, so we do not feel that we have them on the foot.

They dry very quickly. Their drying time is much shorter than cotton socks.
TECHNOLOGIES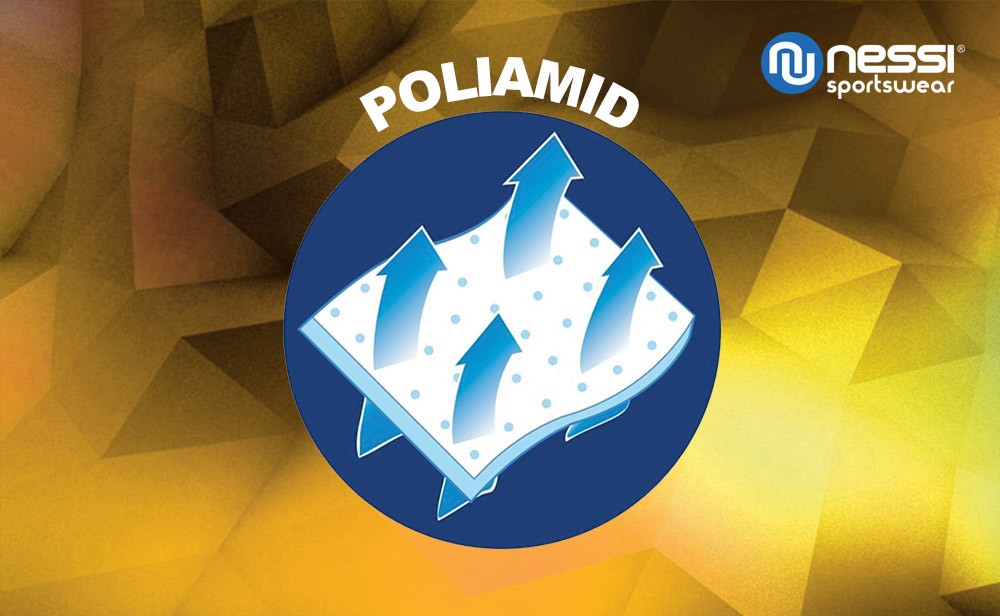 Polyamide
- increases the sweat migration to the outside of the sock,

- breathes very well,

- is characterized by high elasticity,

- is resistant to wearing down and other mechanical factors,

- prevents the growth of bacteria, enzymes and fungi,

- is resistant to the lyes activity ( chemical compounds).


Composition: Polyamide 94%, Gumitex 5%, Reflective Yarn Reflexa 1%.
skarpety rkko