Breathable Short Socks - RKK-3
Price:
2,75€
5,98€
The promotion valid while stock lasts
BREATHABLE SHORT SOCKS
Product code: RKK-3
Color: Orange
Sex: Unisex
Breathable and durable
The RKK socks are the short equivalent of the RKD sock. It was made of polyamide, which breathes very well, is flexible and durable. What's more, it prevents the propagation of bacteria and fungi.
Light and thin
The socks are ultra-light and thin, it has channels for wicking away the heat and moisture. They use flat seams that prevent chaffing and abrasions and puller systems that keep the sock in one position. Socks are perfect for summer workouts. The model has the designation of the right and left sock.
ADVANTAGES
They breathe well. The socks used channels that drain excess moisture and heat outside. Breathing zones make the foot not overheat during intense summer training.

They do not chafe. The socks used flat seams, which do not cause abrasions and chafffings.

They are strong. The material from which it was made is resistant to abrasion and tearing. Socks do not buckle and do not lose colors even after repeated washing.

They do not move on the foot. A special puller system prevents the sock from moving and ensures its stability.

They adjust to the shape of the foot. The socks are thin and flexible, so we do not feel that we have them on the foot.

They dry very quickly. Their drying time is much shorter than cotton socks.
TECHNOLOGIES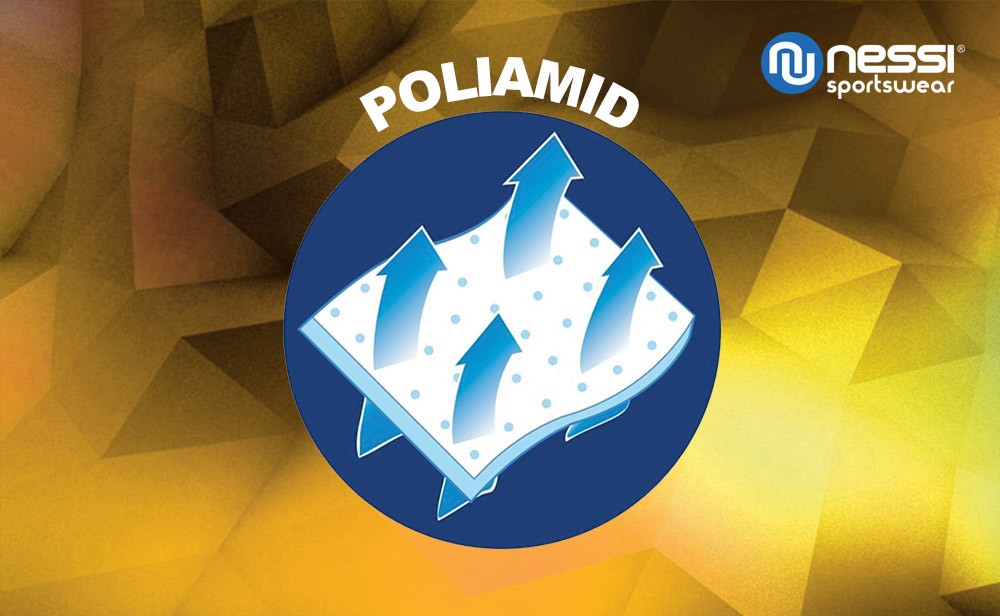 Polyamide
- increases the sweat migration to the outside of the sock,
- breathes very well,
- is characterized by high elasticity,
- is resistant to wearing down and other mechanical factors,
- prevents the growth of bacteria, enzymes and fungi,
- is resistant to the lyes activity ( chemical compounds).

Composition: Polyamide 95%, Gumitex 5%.