ULTRALIGHT BREATHABLE LONGSLEEVE WHITE

Product code: BLD-00

Colour: White
Sex: Woman

The longsleeve is elastic, skin-friendly and breathable. In places of increased perspiration- on the back, under the armpits, and underbust, it has got zones of accelerated moisture drainage with a 3D channel system. They absorb the sweat from the surface of the skin and drain it, guaranteeing a feeling of freshness and dryness during intense workouts.
The longsleeve has the so-called mono corpus, where no seams were used. The other seams are flat so that they do not cause skin abrasions and irritations.
The longsleeve is easy to keep it clean and does not absorb unpleasant odours.
An additional advantage of the longsleeve is the durability of the colour, which looks impeccable even after repeated washing and numerous training in the sun.
ATTENTION!
It is NOT advised to use a classic backpack or running backpack with a water canister, with this sweatshirt.

TECHNOLOGIES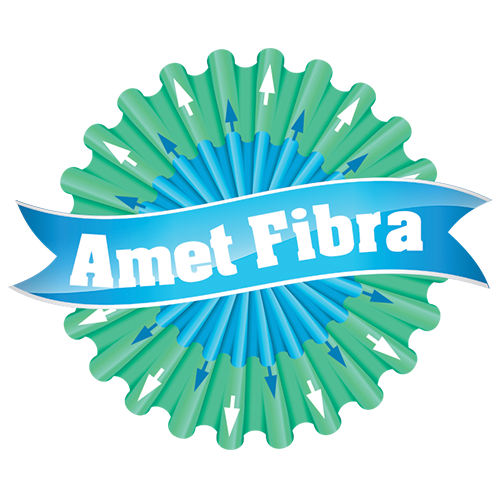 Amet Fibra Material

The latest generation material that combines aesthetics, functionality and perfect fit.
Its fibers work on the principle of a wick: through the canal system, they collect moisture from the surface of the skin and transport it outside. Thanks to this material, the T-shirts breathe extremally well and dry quickly.

Amet fiber is exceptionally light (up to 20% compared to other fabrics) as well as very durable.
The modern weave of yarn makes the material extremely delicate and soft to the touch , guaranteeing the highest comfort when used.
Polyamide, used for the production of Amet Fibra material, makes the clothing made of it not absorb moisture and additionally increases the air circulation, thanks to which the skin can breathe freely

Composition: 90% polyamide, 10% elastane.

Koszulka bld
Shirt women
| | | | |
| --- | --- | --- | --- |
|  Size | XS/S | S/M | M/L |
|  Height | 154 - 160 | 160 - 168 | 168 - 176 |
|  Bust | 82 - 92 | 88 - 96 | 90 - 102 |