Breathable Running Socks - RSN-T2
BREATHABLE RUNNING SOCKS
Product code: RSN-T2
Color: Oscillating - Green
Sex: Unisex
Comfort during training
The socks have a large breathable surface, improved cushioning system and elasticity around the instep. Thanks to this, active people will be provided with even higher comfort when using them.
High breathability
The socks are made of thin, flexible material that will be perfect for warm days. Breathable zones prevent overheating of the foot and make the socks dry quickly. The model uses flat seams to prevent chafing and abrasions and puller systems that keep the sock in one position.
ADVANTAGES
They breathe well. The socks are made of polyamide, which provides better ventilation and increases the migration of sweat outside the sock. The surface of the breathable mesh that wicks off excess moisture and heat was increased in this model. Thanks to this, the foot does not overheat during intensive summer training.
They do not chafe. In the socks, flat seams were used so as not to cause abrasions and chafing.
They are thermoactive, thanks to which they maintain the optimal temperature of the foot.
They do not oppress. Thanks to the increased flexibility in instep the socks do not cause tension in this critical place.
They are strong. Polyamide is resistant to abrasion and tearing. Socks do not pill and do not lose colors even after repetitive washing.
They provide impact absorption. Specially designed cushion on the sole (just next to the toes) provides cushioning while running.
They do not slide around the foot. A special wide elastic band in the mid-foot and the heel, finished with the Y system, prevents the socks from moving and ensures its stability.
They adjust to the shape of the foot. The socks are thin and flexible, so we do not feel that we have them on our feet.
They dry very quickly. Their drying time is much shorter than the cotton ones'.
TECHNOLOGIES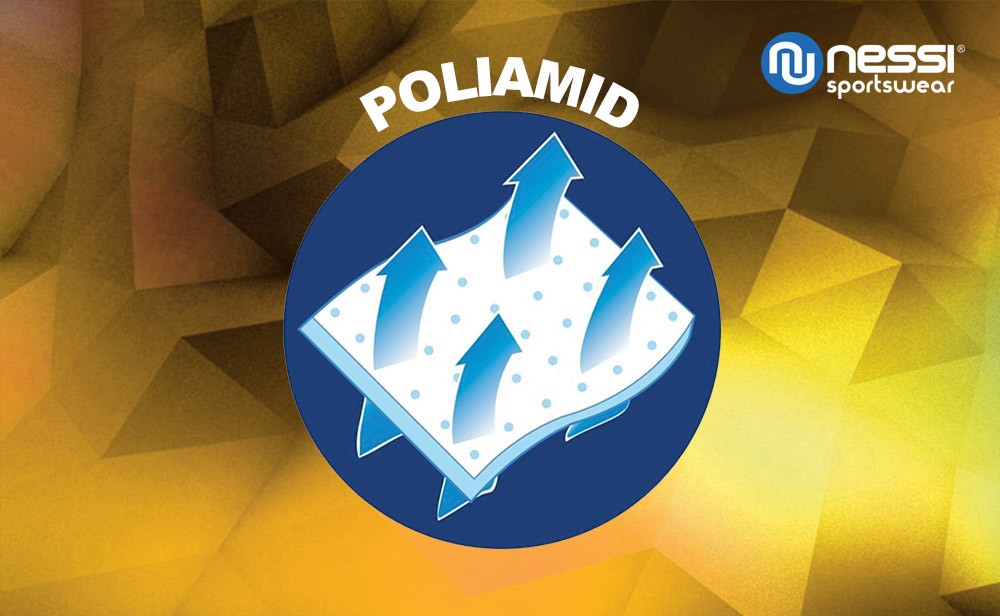 Polyamide
- increases the sweat migration to the outside of the sock,
- breathes very well,
- is characterized by high elasticity,
- is resistant to wearing down and other mechanical factors,
- prevents the growth of bacteria, enzymes and fungi,
- is resistant to the lyes activity ( chemical compounds).

Composition: Polyamide 95%, Gumitex 5%.