Loose trousers Galaxy Green - SDMC-9G5
Price:
49,36€
89,75€
The promotion valid while stock lasts
LOOSE PANTS GALAXY GREEN

Product code: SDMC-9G5
Color: Multicolor
Sex: Man


Loose sports pants for spring/summer

Do you put comfort as most important not only during training, but also every day? In our sweat pants you will feel freedom, looseness, no restriction of movement! The model was made of Flexible Fit Warm material, which is extremely delicate, elastic, and at the same time it very well insulates from the cold very well and is responsible for the rapid removal of moisture from the skin's surface to the outer layers. It also has insulation that provides thermal comfort. Thanks to this, our pants are great at the gym, fitness or zumba class as well as during walks in the spring and summer. 

With adjustable belt and pockets 

The trouser legs are finished with an elastic band, which further improves insulation and prevents cold air from entering. The elastic waistband with a drawstring enables perfect fit of the pants to the silhouette, and the most important things will fit in two side pockets and one in the back.

Galaxy Green

The world of Nessi in one pattern? Galaxy Green is the optimistic, energy boosting colour.
The symbols that are present there are the essence of all so far created ones by the brand's collections where the owls, cats, and of course the artistic mosaic rule.
TECHNOLOGIES
They are like the second skin. The sweatpants were made from Flexible Slim material which behaves like the second skin. It is delicate, elastic and breathes.
Durable. The weave stretches in four directions which assures perfect fit to every silhouette. Delicate and skin-friendly material doesn't irritate or cause abrasions.
Material breathes well thanks to which the sweat is quickly evaporated to the outside and the fabric stays dry.
Material doesn't lose colors in the washing or in the sun which in turn makes the clothes look like new for a long time.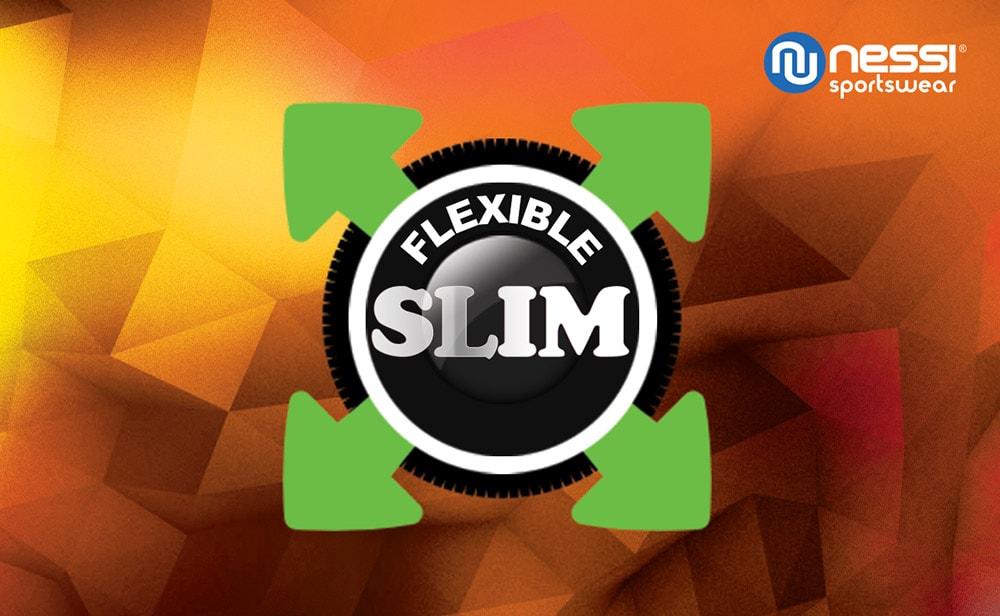 Flexible Slim

- improved version of Flexible Fit material,
- skin-friendly,
- unusually delicate and thin,
- breathes well,- doesn't irritate during the training,
- protects colors,
- is non-allergenic.

Composition: 82% polyester, 18% elastane.
Weight: 190 g/m2
Men's trousers / leggings
| | | | | |
| --- | --- | --- | --- | --- |
| Size | S | M | L | XL |
| Height | 166 - 172 | 172 - 178 | 178 -184 | 182 - 190 |
| Waist | 76 - 84 | 84 - 92 | 90 - 98 | 96 - 106 |
* The model in the picture is 186 cm tall and wearing pants in size L.