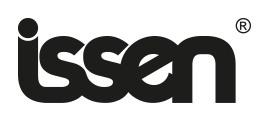 we create classics anew!
Issen is a casual wear line created by Nessi Sportswear brand in the spirit of slow fashion & comfortwear. The idea that sets the rhythm of our actions is encapsulated in the slogan "Feel comfort - wear comfort". We do everything so that Issen wear provides the highest degree of comfort in every situation: every day, after training, when traveling. We carefully select materials, develop the best cuts, work out the smallest detail to perfection. We combine premium quality with original design: expressive, unconventional, expressing the joy of exploring the world and admiration for the beauty that nature gives us. At the same time Issen is sustainable fashion - we act with care for nature and respect for people.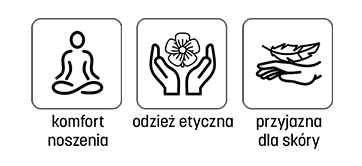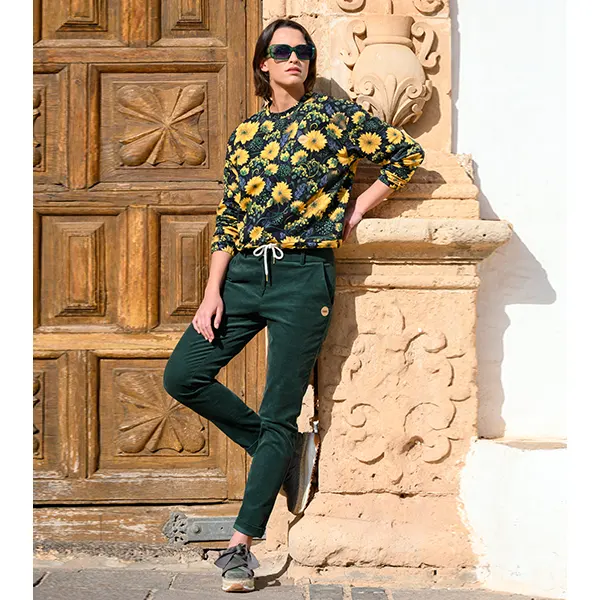 The idea of Less waste
We believe that every action makes sense. That's why we do everything to reduce our impact on the environment: we choose natural materials, sew in Poland, employ fair suppliers. And that's why we promote the idea of Less waste: we focus on premium quality and timeless style. You can wear items from the Issen line for years, and when you decide it's time for new ones - pass them on to serve the next person. Thanks to the fact that the collections complement each other, you can easily combine new models with those you already have in your closet. 100% cruelty free. 100% comfort wear.
Nature-friendly materials
At Issen, we focus on natural materials, choosing only those from ethical sources. This is our nod to nature.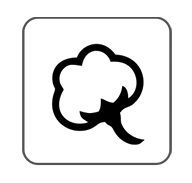 Organic Cotton
Softness, delicacy, durability - it has all the advantages of cotton but at the same time is produced in an environmentally friendly way: on ecological plantations, using natural processes, without artificial aids. It is certified by GOTS and OEKO-TEX® Standard 100.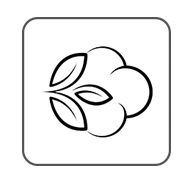 Cotton Jersey
Ecological knitwear, distinguished by its extraordinary practicality and versatility, provides above-average comfort every day, in various situations. The softness and delicacy of this fabric make it exceptionally friendly to sensitive skin, additionally resistant to creases and very durable. Signed with the OEKO-TEX Standard 100 mark.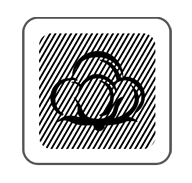 RoyalCord
Captivatingly soft and delicate as velvet to the touch, yet durable and resistant to damage. Ribbed corduroy texture gives the garment a classic retro feel. It catches the eye with a texture with a subtle sheen that adds a stylish finish. It meets the OEKO-TEX® Standard 100 and FSC standards.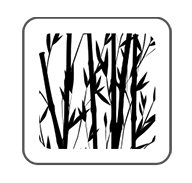 Bamboo
Ecological and delicate knitwear with versatile properties. Its light, airy and pleasant to the touch flowing texture gives a pleasant cooling sensation in contact with the skin. It is safe for sensitive skin, antibacterial and antifungal. It is produced in an environmentally friendly way - it has OEKO-TEX® Standard 100 certificate.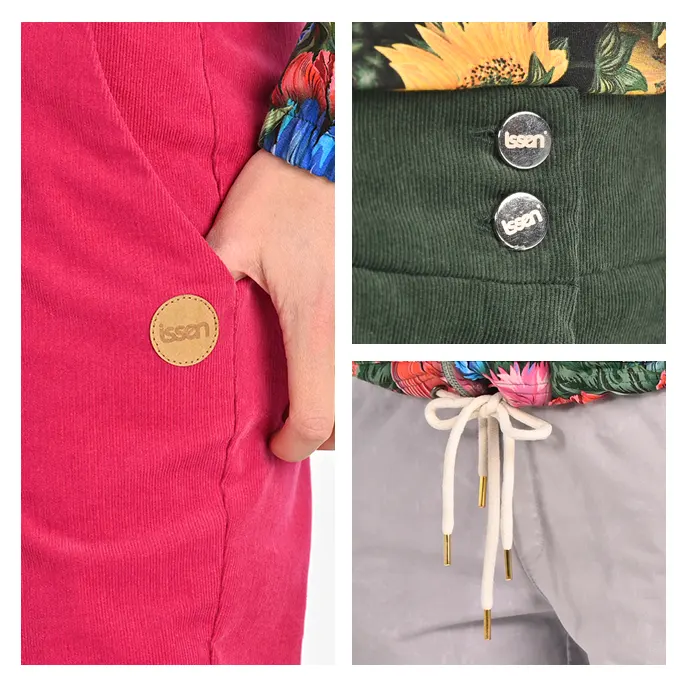 Stylish details


Because it is the details that make up the effect:
Washpapa patches, a vegan alternative to leather created from paper and caoutchouc. The material meets the OEKO-TEX® and FSC standards. With the passage of time, it acquires a noble and retro character.
Cotton strings - made of natural fabric and finished so that they do not unravel. They perfectly correspond and combine with colors and patterns inspired by nature.
Gold aglets, or string finishes - gently shine giving a stylish touch, and emphasize the uniqueness of Issen wear.

Buttons with the Issen logo emphasize the elegant character of the garment.

Branding with the brand logo on the inside of the pocket - we take care of every detail!
#issenbynessi #wearcomfort #ethicalwear #slowfashion #feelcomfort