is a casual wear line created by Nessi Sportswear brand.
Our idea of "Feel comfort - wear comfort" is the highest level of comfort at work, at home and after training. It is your conscious choice in the rhythm of slow fashion.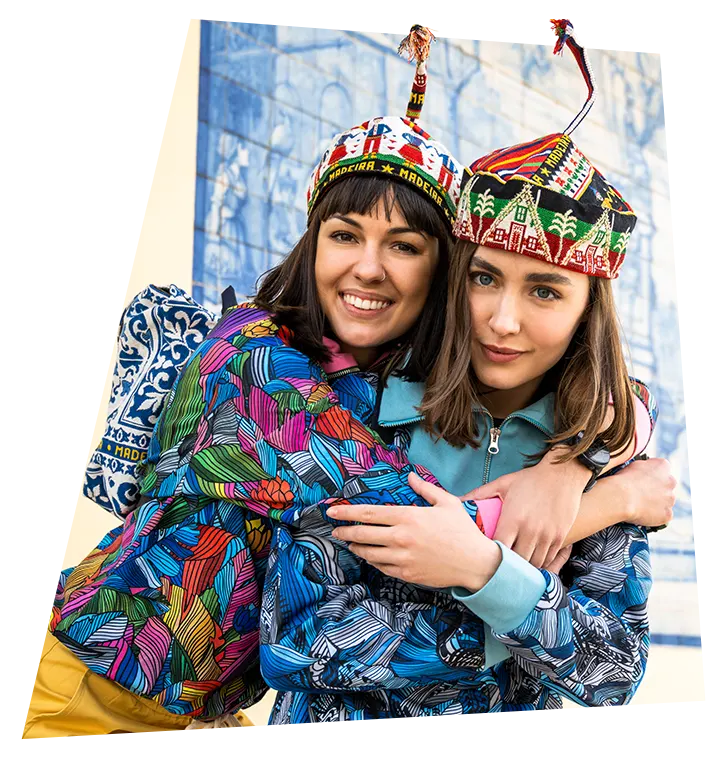 We reinvent the classics!
Authorial design, premium quality and carefully selected materials are our trademarks. Our cotton is not only luxury for your skin, but also a nod to our planet.
We value the idea of less waste
Less waste means ethical, ecological solutions and premium quality. We choose our materials with care: we opt for cotton, including the organic one. This is not only luxury for your skin, but also a nod to our planet! We value naturalness and durability, and meet human ecological requirements. If the spirit of less waste is close to you, you can sell or pass clothes on to serve another person.
Issen Casual Collection will allow you to create unconventional everyday stylizations. Collections complement each other so that you can combine them with models you already have in your closet. 100% comfort wear, 100% cruelty-free, 100% vegan friendly.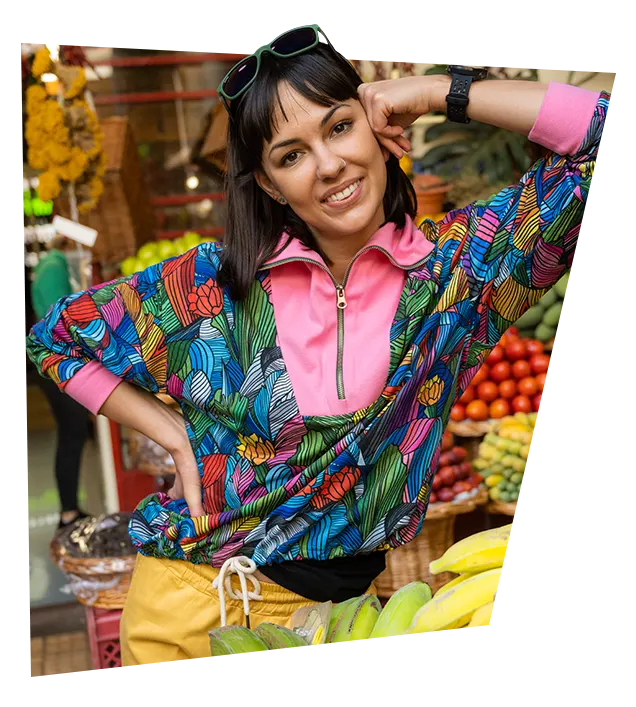 Organic cotton
Certified Organic Cotton, which is made with the use of natural processes taking place in nature, is  skin-friendly: it combines extraordinary delicacy and durability. We took care of a properly balanced composition of the material; due to the slight addition of elastane, we have reduced shrinkage and stretching of the fiber. It is a soft wrap in Issen style.
Meet the environmentally friendly material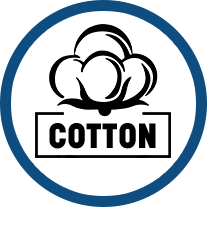 Cotton
Cotton with OEKO-TEX certified quality: it is extremely soft and gentle to the skin. This knitted fabric has a slight admixture of elastane, thanks to which it works excellently and adjusts to the silhouette.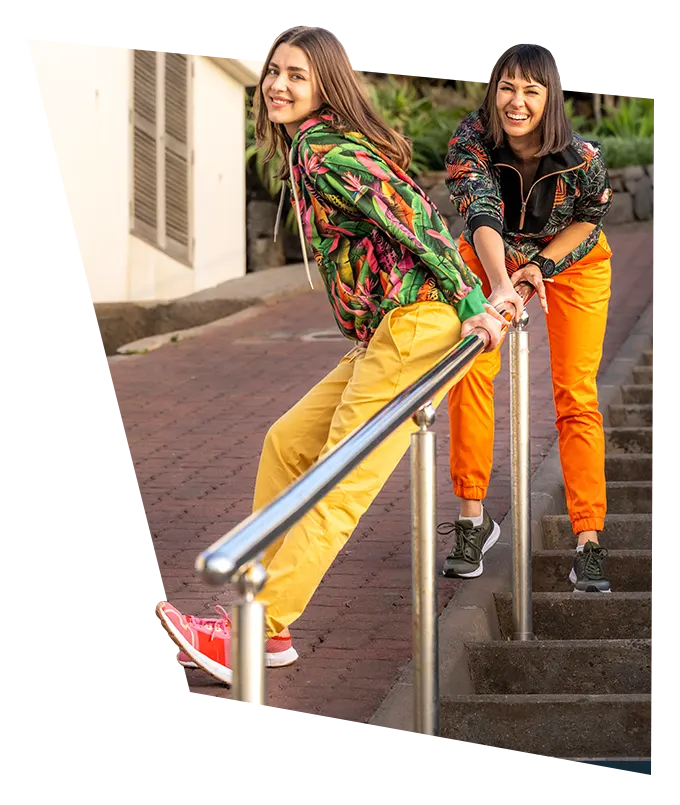 Details
Washpapa

Washable kraft paper is a combination of paper with natural caoutchouc, so-called vegan leather. Over time it acquires an intriguing, aged look. It has OEKO-TEX® Standard 100 and FSC (FOREST STEWARDSHIP COUNCIL) certificates.

"Animal welfare is important to us. We use washpapa labels - vegan alternative to leather. We are cruelty-free."

Cotton strings

We use strings made of  natural fabric that give our wear a unique look. Thanks to the appropriate finishing, they do not unravel, are durable, and will adorn your clothing for a long time..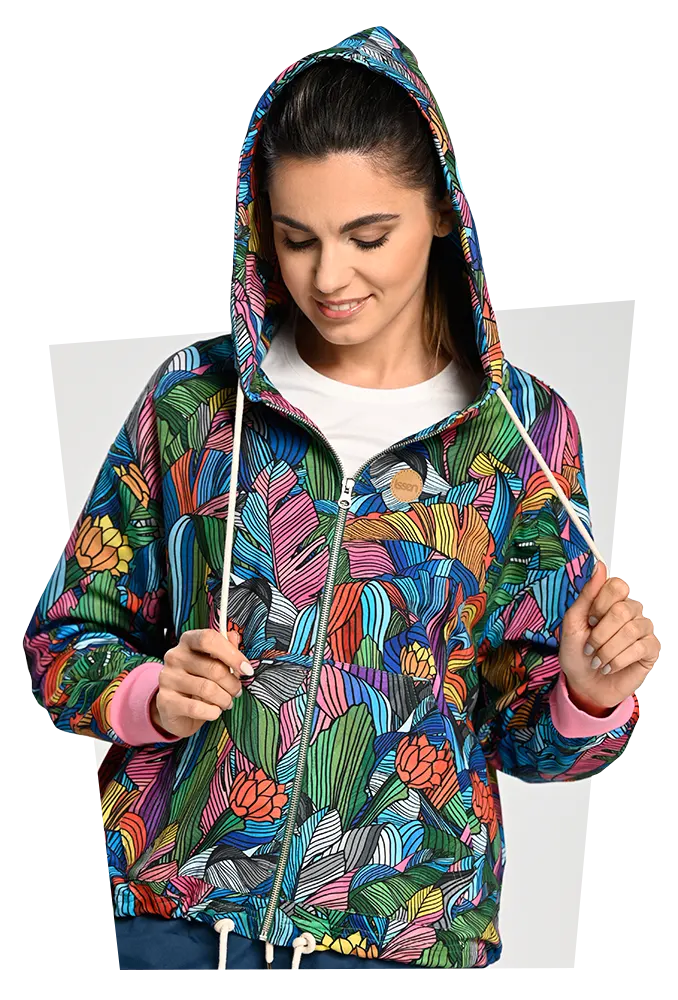 #issenbynessi #feelcomfort #wearcomfort #ethicalwear #slowfashion