Ultra Headband Mosaic Comics - AOL-92
Price:
6,74€
12,25€
The promotion expires when 21.07.2019 23:59:59
ULTRA HEADBAND
MOSAIC COMICS
Product code: AOL-92
Color: Multicolour
Sex: Unisex
Protection against wind and cold
The Nessi headband protects ears and sinuses during training in difficult weather conditions. It was made of Brisk 3d ultra material with a special lattice structure. It guarantees protection against gusts of wind and cold, and at the same time provides quick drainage of sweat and excess heat outside.
With a reflective logo
The headband perfectly adheres to the head, does not slip or compress. Flat seams prevent abrasions and increase the comfort of use. Its unquestionable advantage is also a reflective logo, thanks to which the runner is clearly visible on the road even after nightfall. The unique design allows you to stand out in the crowd and emphasize your individuality.

Mosaic comics

Mosaic is one of the most recognizable Nessi colours. After some seasons, since it was created, we have decided to refresh the pattern and give it a new dimension. It happened to be a comics which tells various stories.
Sizes:
S / M - Head circumference from 46 to 54 cm.
M / L - Head circumference from 54 to 62 cm.
ADVANTAGES
It dries quickly. The fabric from which the band was made, does not absorb moisture in its structure, only quickly transfers it outside the cap.

It does not slip. The material of the cap is very flexible and extends in two directions, and the ergonomic cut ensures a perfect fit.

Universal. The band will work during various outdoor activities and in everyday use. Small dimensions make it possible to take it with you everywhere
TECHNOLOGIES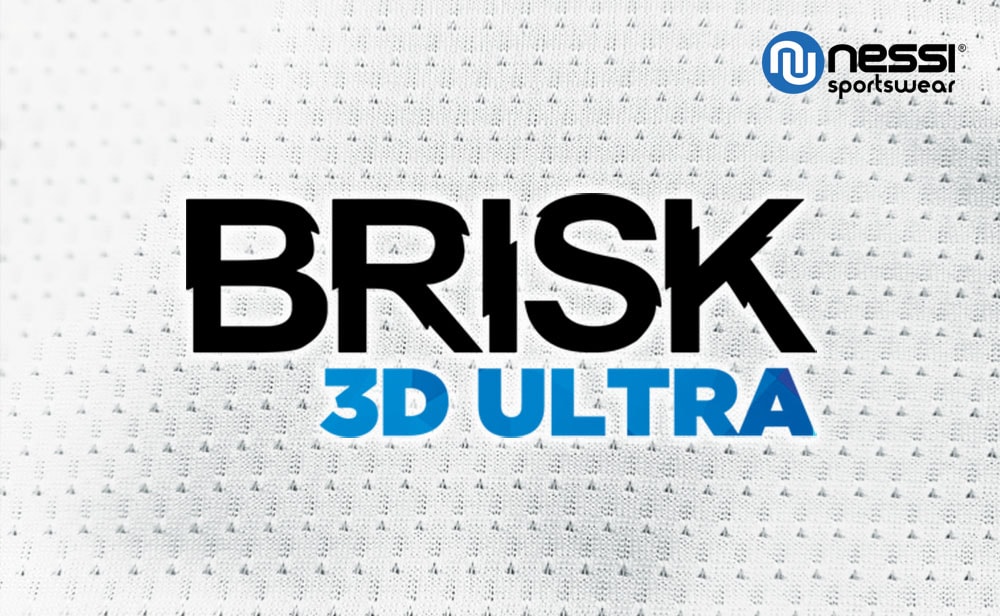 TECHNOLOGIES

The headband was made from the innovative Brisk 3D Ultra material, which transports the moisture outside in an excellent way. It doesn't absorb the water, but drains it outside and gives a feeling of high dryness comfort. That in turn, during the training, despite the fact that you sweat, doesn't stick to your body. Its characteristic 3D micro-fibre enables quick breathability, and its rare weave causes this fibre to be super light and gentle for the body. It makes good ventilation possible.
The material doesn't loose colours. It doesn't even fade in the washing and sunshine thanks to which the clothes look like new for a long time. Additionally, the fabric is super durable and it can take on a lot. This is why it is resistant to wearing off and ripping. It has also got an extra stretchiness.

Brisk 3D Ultra

- nice to touch
- skin friendly
- transports moisture outside
- breathes well
- preserves colours
- durable
- stretches
- provides quick drainage of sweat and excess heat outside.

Composition: 100% poliester.

Weight: 135 g/m2