Summer Breathable Neck Warmer Navy Mirage - ABL-13X8
Lead time:
2 working days
Description
SUMMER BREATHABLE NECK WARMER
NAVY MIRAGE
Colour: navy blue

Material: Resi Slim
Fabric weight: 150 g/m2
A multifunctional snood to cover your neck or head. Thanks to its excellent breathability, it is airy, soft and does not restrict movement. The fabric fits close to the body. Reflective logo on the front.
NAVY MIRAGE STORY
Navy blue is an intriguing and bold colour! It is the colour of leaders and pioneers - are you ready to conquer the world? It will give you a surge of strength and energy to explore. Go get what is yours, look for new trails, clear paths. Your curiosity must be satisfied! The navy blue works perfectly with the Mirage effect: our unique geometric pattern.
FUNCTIONAL ELEMENTS
Our neck warmer is designed to protect your neck on a cool spring morning or a chilly summer evening. Keep it always at hand so that you are not caught out by windy weather.
It is ultra-flexible, so it adapts to your needs.
We like clever solutions! You can also use our snood as a headband.
It is lightweight, handy and takes up no space in your luggage - a small accessory to complete your look.
The colours will stay as new: they do not fade after washing or when exposed to the sun. You will enjoy your snood for a long time.
One size fits all.
We have chosen flat seams that do not irritate the delicate skin of your neck.
There is a reflective logo on the snood.
TECHNOLOGY AND FEATURES
Our neck warmer is made of Resi Slim fabric. It is a material with excellent properties, suitable for spring and summer. It possesses excellent breathability parameters, which means that the snood is airy, light and delicate. At the same time, it is durable, so you can enjoy your garment for as long as possible. The Resi Slim fabric is also extremely stretchy, so the snood fits your neck comfortably. Choose it for ultra running sessions, sailing, cycling or hiking. It will also work well on your way to work and is essential when travelling. The neck warmer was made for You in Poland.
Composition: 82% polyester, 18% elastane
WASHING INSTRUCTIONS FOR ABL NECK WARMER:
The snood can be washed in a washing machine at 40 degrees maximum.
Use a programme suitable for sportswear.
Technology
TECHNOLOGIES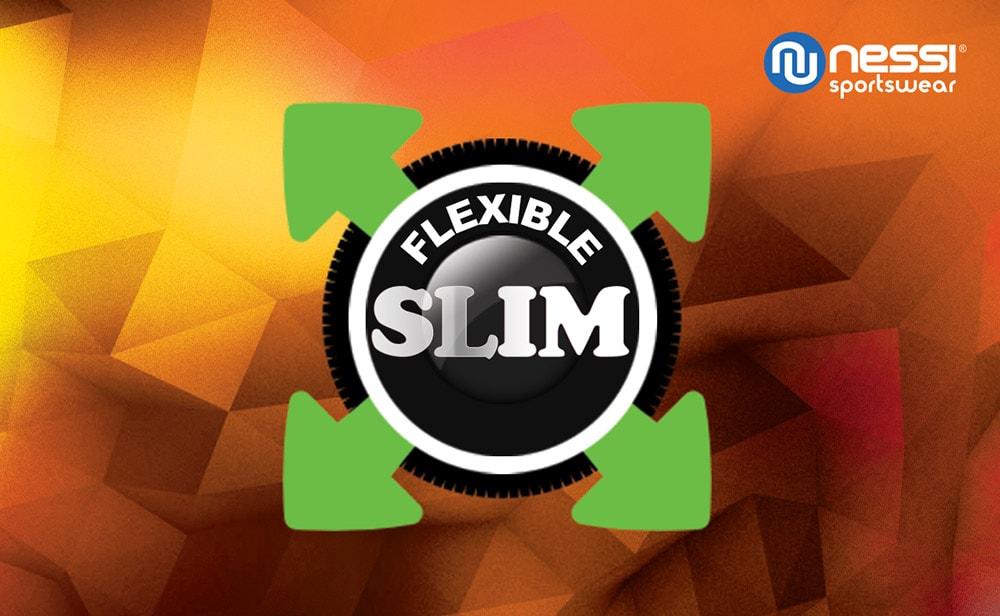 Flexible Slim
The improved version of the Flexible Fit material: exceptionally delicate, thin with better breathability parameters.
The material behaves like the second skin: it is elastic and it stretches in fur directions, which provides perfect alignment to every silhouette.
Thanks to its very good breathability the sweat is quickly transported to the outside and the material stays dry. It is characterised by the unusual delicateness and it is skin-friendly and doesn't cause abrasions or irritate the skin.
The material doesn't lose colours in washing or in the sun, and so the clothes look like new for a long time.
Composition: 82% polyester, 18% elastane.
Weight: 190 g/m2