GLOVES PRO BLACK

Product code: AR-90
Colour: Black
Sex: Unisex

Protection against wind and cold
You do not give up training even when it's cold and gloomy outside? Our gloves will take care of your hands in all conditions! They are made from Flexible Fit Warm material with inner insulation and protects against wind and cold effectively. The fabric is mellow and stretches in four directions, which ensures a perfect fit to the hand.

Quick-drying
With Nessi gloves, you do not have to worry about chilling or overheating. The Flexible Fit Warm material breathes very well and wicks excess moisture away. Thanks to this, the hands remain dry even during intensive workouts, and the gloves dry very quickly. The model is ideally suited for running, hiking or cycling.
TECHNOLOGIES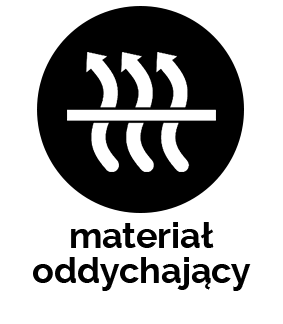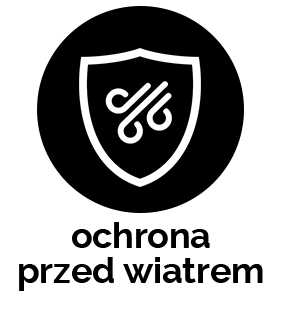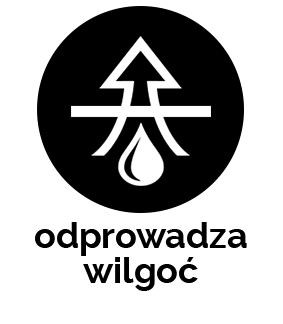 Gwarantują komfort termiczny. Rękawiczki wykonano z ocieplanego materiału Resi Warm, który idealnie sprawdza się w okresie jesienno-zimowym.
Chronią przed wychłodzeniem. Warstwa zewnętrzna chroni przed przewianiem i izoluje od chłodu, wewnętrzna odpowiada za szybkie odprowadzanie wilgoci z powierzchni skóry i zapobiega wychłodzeniu.


Resi Warm
- termoaktywny,
- przyjazny dla skóry,
- dobrze oddycha,
- odprowadza wilgoć,
- nie prześwituje,
- nie traci kolorów,
- jest trwały.

Skład: 92% poliester, 8% elastan.
Gramatura: 300 g/m2
Gloves
 

Letter / digital size

XS/5
S/6
M/7
L/8
XL/9
 

Hand circumference

[cm]
16-17
18-19
20-21
22-23
24-25
 

The length of the middle finger

[cm]
7,5
8
8,5
9
9,5