Summer Dress Pink Panther - OSS-9K1
Price:
48,65€
79,75€
The promotion expires when 19.06.2019 23:59:59
SUMMER DRESS

PINK PANTHER
Product code: OSS-9K1
Color: Multicolor
Sex: Women
Summer chillout

The woman is a great inspiration for us. She is a mixture of sensuality, strength and energy. The way in which we want to express 'HER' is a sports dress emphasizing the feminine shapes. We created this dress especially for the better sex representatives who aren't afraid of challenges, who are active and like being active in every possible way.
You can use it as a summer urban dress, for a walk, to the beach or a meeting with a friend. This is the ideal option for holidays.
The dress is to be put on over the head as there is no fastening.

Perfection of weaves
The dress doesn't constrict your body and it allows you full freedom of movement. It is delicate and airy. Its lining was made from a breathing and elastic material Flexible ultra which is nice to touch and skin-friendly. The outer part of the dress is made from the Brisk 3D material which very quickly transports the moisture to the outside giving the feeling of total comfort.
PINK PANTHER ( FREE PANTHER)

– will suit best a flirtatious she-cat but not completely deprived of claws. This is a bull's eye for all intriguing cats who value the ease and freedom of choice. Since all of us are full of contradictions we rush to comfort you that you can choose more than one colour for your inner panther type.
* The model in the photo is 172cm tall and is wearing a dress size S.
TECHNOLOGIES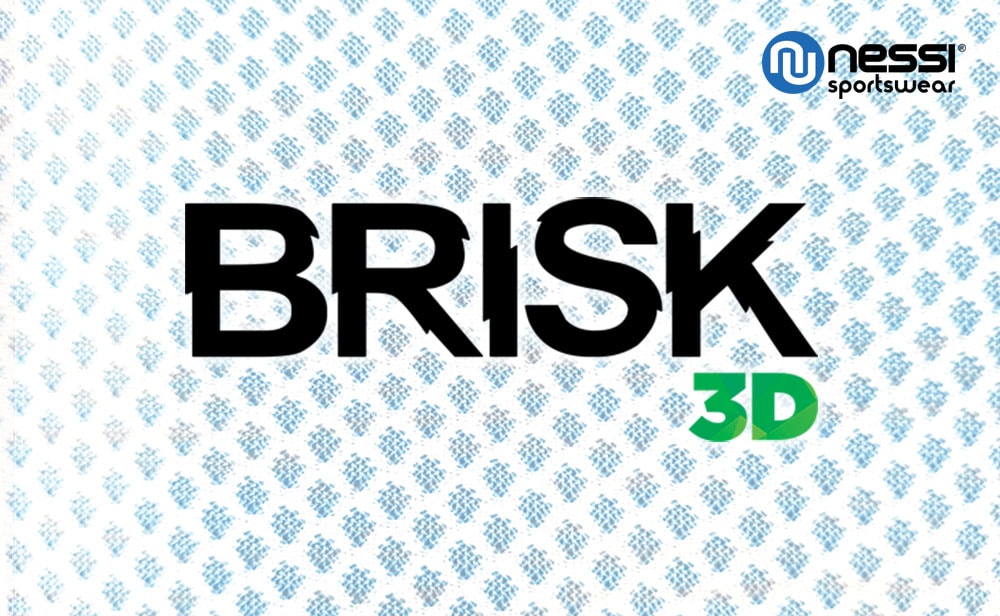 Brisk 3D

It doesn't absorb water. The dress was made from Brisk 3D which wicks away the moisture excellently. It transports it to the outside and gives a great feeling of dryness, and, as a result, during the training despite the fact that you sweat, the clothing doesn't stick to your skin.
It breathes. Its characteristic weave from 3D fibres makes quick breathability possible and the looseness of the weaves make the dress feel delicate and light for the body. It also allows good air circulation.
It doesn't lose colours in washing or in the exposure to the sun which lets it look new for a long time.
It is exceptionally durable. The weave is very durable, resistant to wearing down or ripping. It is characterised by additional elasticity.
Features:

- it breathes well,
- it dries very quickly,
- it protects colours,
- it wicks away the moisture,
- it is extremely durable.
Weight: 135g/m2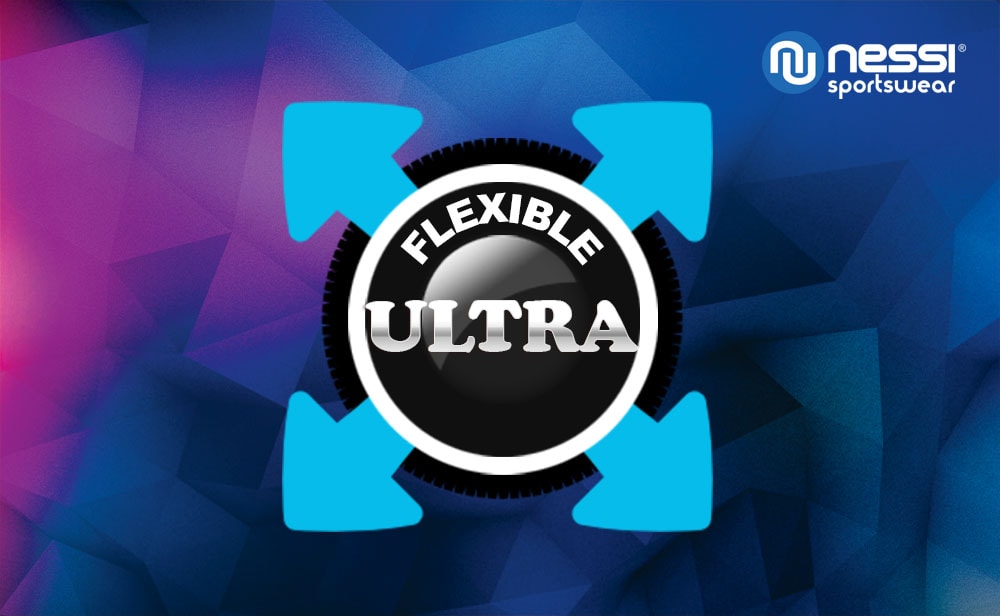 Flexible Ultra
Advantages

The lining under the dress was made from Flexible Ultra.
Features:

- it is skin-friendly,
- it breathes well,
- it dries quickly,
- it is delicate,
- it is elastic.

Composition: 100% poliester.
Dresses
| | | | | |
| --- | --- | --- | --- | --- |
| Size | XS | S | M | L |
| Height | 156-162 | 160-168 | 164-172 | 166-178 |
| Bust | 78-86 | 86-92 | 92-98 | 98-106 |
| Hips | 84-91 | 91-98 | 98-105 | 105-112 |