SUMMER DRESS
LILY POND
Product code: OSS2-11Z1
Color: Multicolor
Sex: Women
Summer chillout

The woman is a great inspiration for us. She is a mixture of sensuality, strength and energy. The way in which we want to express 'HER' is a sports dress emphasizing the feminine shapes. We created this dress especially for the better sex representatives who aren't afraid of challenges, who are active and like being active in every possible way. You can use it as a summer urban dress, for a walk, to the beach or a meeting with a friend. This is the ideal option for holidays. The dress is to be put on over the head as there is no fastening.

Perfection of weaves
The dress doesn't constrict your body and it allows you full freedom of movement. It is delicate and airy. Its lining was made from a breathing and elastic material Flexible ultra which is nice to touch and skin-friendly. The outer part of the dress is made from the Brisk 3D material which very quickly transports the moisture to the outside giving the feeling of total comfort.

CORAL REEF

- pattern created for those who derive energy from the powers of nature – open spaces, oceanic breeze, enslaving colours of the underwater world. In the urban jungle it will be the best counterpoint for the greyness and the monotony of concrete and asphalt, and to the forest paths it will bring fresh breeze.


* The model in the photo is 172cm tall and is wearing a skirt size S.
TECHNOLOGIES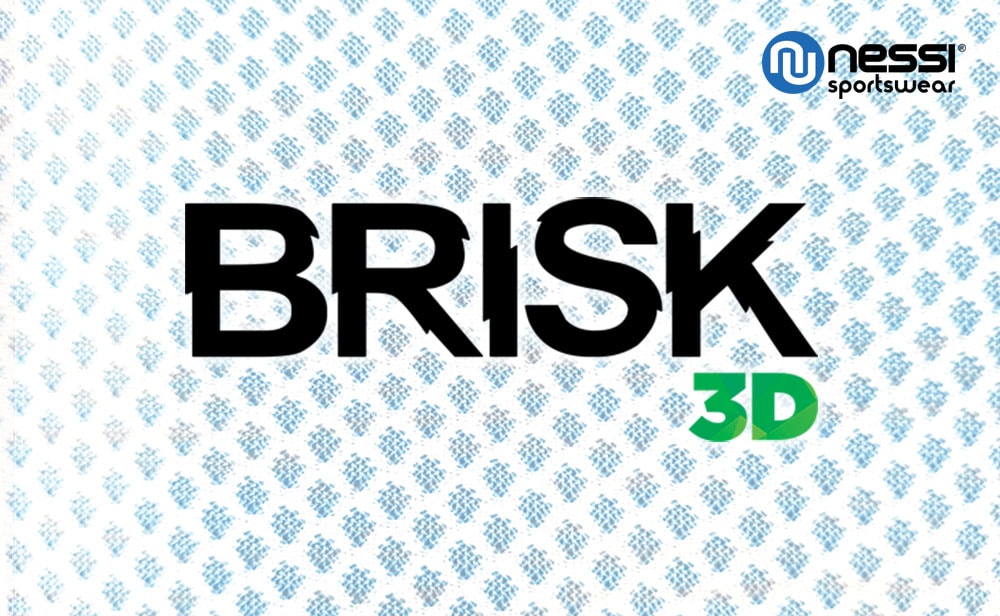 Brisk 3D
Oddychająca dzianina, która doskonale zachowuje się podczas wysokich temperatur, zapewniając cyrkulację powietrza, ma właściwości szybko schnące. Jest odporna na działanie promieni słonecznych, dzięki czemu trenując na słońcu, tkanina nie zblednie. Dzianina nie chłonie wody, ale odprowadza ją na zewnątrz i daje wysokie odczucie suchości, przez co podczas treningu, pomimo że się pocisz, ubranie nie klei się do ciała. Jest bardzo wytrzymała dzianina odporna na ścieranie i rozdarcia.
Gramatura: 135 g/m2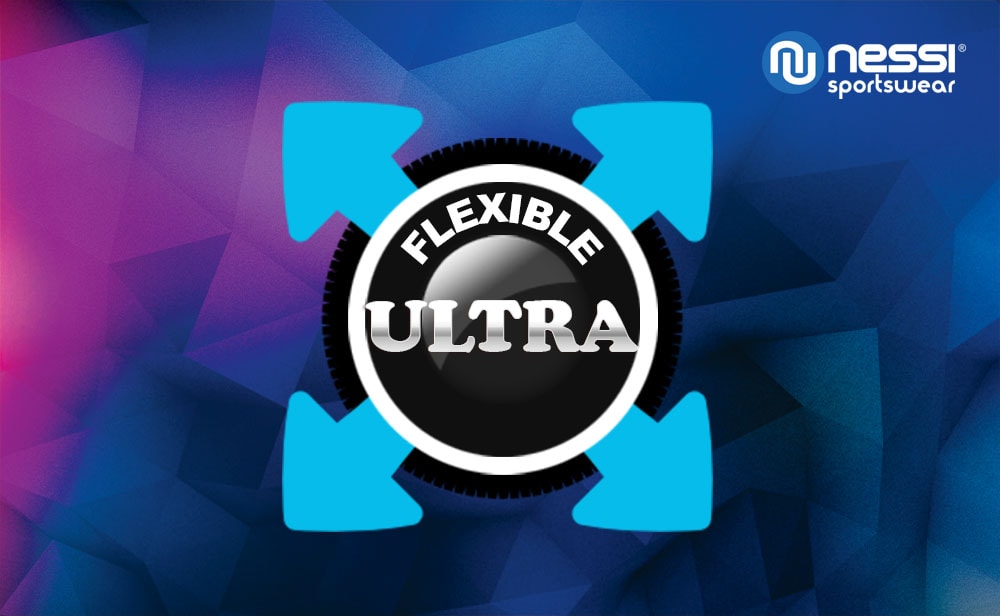 Flexible Ultra
Udoskonalona wersja materiału Flexible Slim. Dzięki bardzo dobrej oddychalności pot jest szybko odparowywany na zewnątrz, a tkanina pozostaje sucha. Materiał cechuje się niezwykłą delikatnością i jest przyjazny dla skóry, nie powodując podrażnień i otarć. Dodatkowo jest bardzo elastyczny, dzięki czemu rozciąga się w czterech kierunkach tworząc doskonałe dopasowanie do ciała.

Skład: 100% poliester.
Dresses
| | | | | |
| --- | --- | --- | --- | --- |
| Size | XS | S | M | L |
| Height | 156-162 | 160-168 | 164-172 | 166-178 |
| Bust | 78-86 | 86-92 | 92-98 | 98-106 |
| Hips | 84-91 | 91-98 | 98-105 | 105-112 |