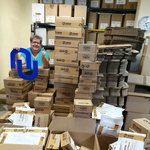 Rozwój każdej firmy wymaga zmian. Czasem są to zmiany na poziomie personalnym. Czasem na poziomie organizacyjnym i nie dotyczy to tylko samej organizacji pracy, ale także przestrzeni w jakiej daną pracę się wykonuje. To w jakim miejscu przebywamy w czasie wykonywania naszych obowiązków służbowych, może mieć wpływ na nasze samopoczucie, komfort, a przede wszystkim ma kluczowe znaczenie przy koncentracji i efektywności w realizowaniu powierzonych zadań. Istotne jest, by każdy członek załogi miał stworzone takie warunki, w których nie tylko on sam ma ułatwioną pracę, a także by nikt nie przeszkadzał sobie nawzajem.
Nasza marka z każdym sezonem, z każdym rokiem szuka wciąż nowych rozwiązań technologicznych, wprowadza wiele modyfikacji w krojach, usprawnień na poziomie sklepu on-line, a także ulepszeń w opiece posprzedażowej. Jednak przede wszystkim na pierwszym miejscu stawiamy WAS, naszych klientów. "Zawsze frontem do klienta" - to nasza firmowa dewiza, której mocno się jej trzymamy. Chcemy, by oferowane przez nas produkty, jakość i szybkość obsługi były zawsze na najwyższym poziomie. By tak było, przestrzeń w której pracujemy musi również spełniać pewne warunki. 
W każdej kolekcji pojawiają się zupełnie nowe produkty, mamy większy wybór wzorów, kolorów, a co za tym idzie potrzebujemy o wiele więcej miejsca do ich magazynowania. Przez długi czas cała nasza załoga zajmowała jedno spore pomieszczenie. Wraz z powiększającym się stanem magazynowym, przybywało coraz więcej regałów, a wolnej przestrzeni ubywało. Nie od dziś wiadomo, że aby proces twórczy mógł się rozpocząć potrzebuje miejsca, a w przypadku przeogromnej ilości pomysłów Wojtka, to tej przestrzeni również sporo potrzeba.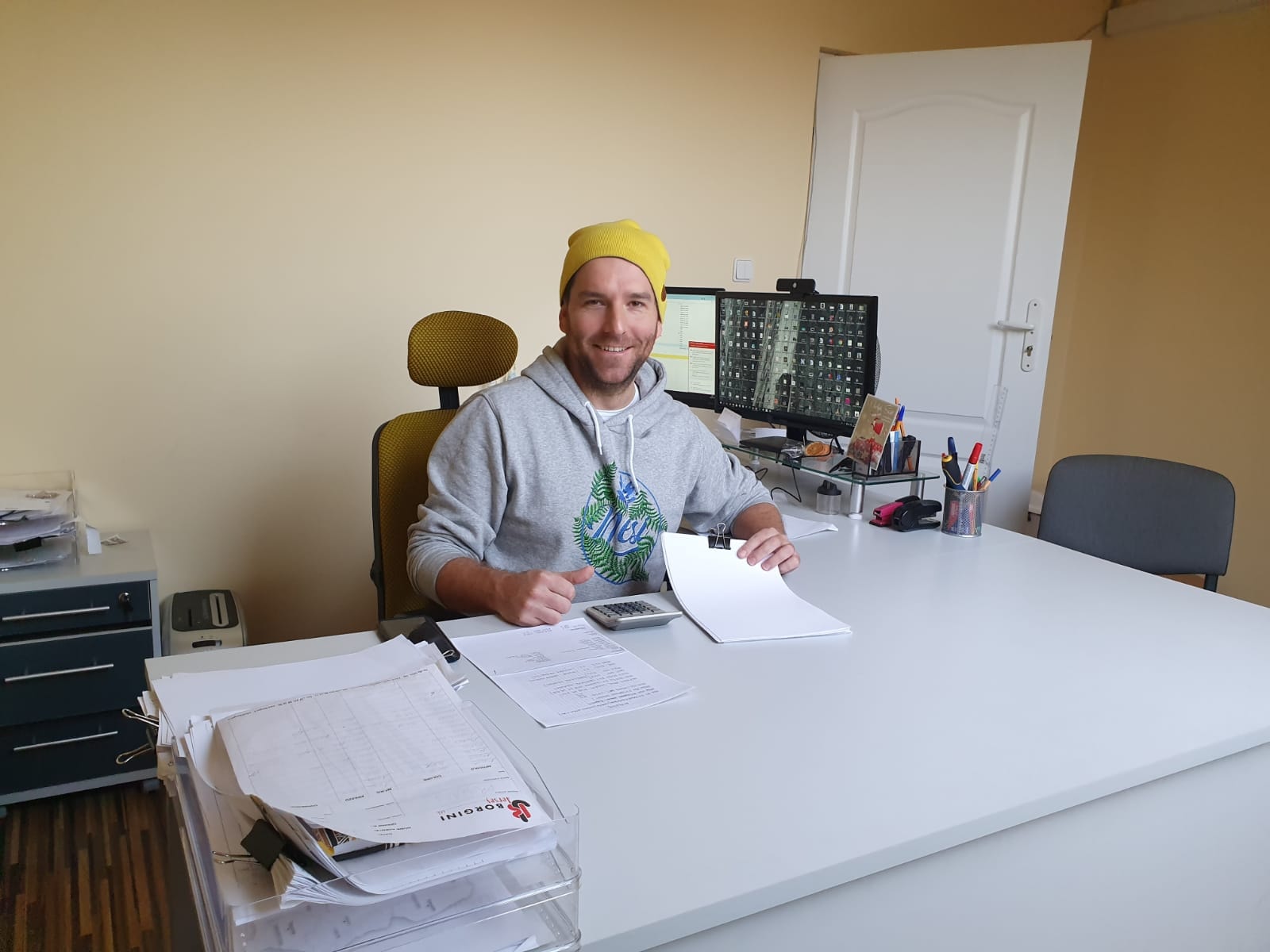 I tak z początkiem maja 2019 w firmie nastąpiła mała reorganizacja. Mózgi operacyjno-twórczo-marketingowe przeprowadziły się na samą górę biurowca przy Sobieskiego, a załoga zajmująca się działem obsługi klienta i sprzedaży pozostała w dotychczasowej lokalizacji na parterze, zyskując dodatkową przestrzeń magazynową.                                                        
Wojtek, Norbert i Kana mają teraz własne biura, a firma wzbogaciła się o przestronny showroom, nad którym pieczę i opiekę objęła Żaneta. Znajdują się tam wszystkie dotychczasowe kolekcje Nessi, zapanował ład we wzornikach materiałów, szkicach wzorów, a przede wszystkim w końcu mamy miejsce, gdzie możemy zaprosić naszych klientów oraz gości.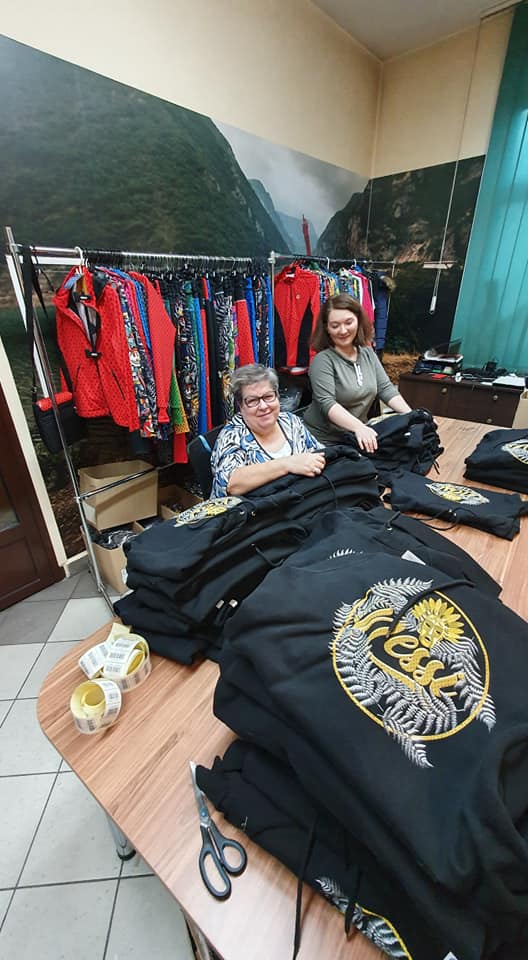 Z początkiem września przyszła jesienno-zimowa kolekcja, a wraz z nią kolejne nowości. Ciepłe i mięciutkie bluzy dresowe, jeszcze większy wybór legginsów w tym ocieplanych, bluzy, bomberki, spodnie dresowe, torby, torebki i wiecie co? Nie wiedzieć jak, ale jakoś tak nam się na magazynie ciasno zrobiło. A kolekcja wiosenno-letnia, którą zaczynamy projektować praktycznie zaraz po wypuszczeniu poprzedniej, wiedzieliśmy że nie będzie szczuplejsza. W związku z tym, na początku tego roku postanowiliśmy doposażyć się o jeszcze jedno pomieszczenie magazynowe. Była akcja remont, a w tej chwili jesteśmy na etapie wyposażania i montażu regałów by na start kolekcji wiosna-lato 2020 wszystko było gotowe.
Zmiany bywają czasem trudne i wymagają od nas wiele nakładu pracy, czasu i poświęcenia. Jednak wiemy, że aby się rozwijać, aby rosnąć - zmiany są niezbędne, a wręcz są naturalną koleją rzeczy. Zależy nam, aby nasi klienci mieli zapewnioną profesjonalną obsługę, a także by członkowie naszego teamu mogli w komfortowej i bezpiecznej przestrzeni wykonywać swoje zadania. Wierzymy właśnie, że dzięki dodatkowej przestrzeni nasza ekipa będzie mogła sprawić, by zamówione przesyłki trafiały do Was jeszcze szybciej.