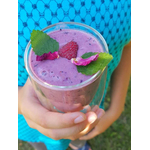 Akcja ZDROWY – ŚNIADANIOWY NAWYK Z NESSI dobiegła końca.
Czas na jej krótkie podsumowanie.
A dla tych, którzy nie mają pojęcia o co chodzi – odsyłamy do przypominajki >TUTAJ<
Śniadania okazały się strzałem w samo sedno. Zainteresowanie było ogromne, bo nie ukrywajmy jeść trzeba. Dla sportowców temat ten powinien być równie ważny co samo trenowanie.
Bo jedzenie = energia do działania.
Cały sęk w tym, aby robić to mądrze i z głową.
Podczas kilku dni intensywnych działań odkryliśmy wiele nowych możliwości wykorzystania produktów, np. resztkowe placki z warzyw i kasz.
Jak powiedziała Ewa, pomysłodawczyni wyzwania:
"Uwielbiam ludzi z grupy za te pomysły, ciekawe połączenia i co ważne - pojawiające się kwestie organizacyjne. Przykładowo przygotowanie śniadania do pracy dzień wcześniej czy pakowanie drugiego śniadania czy nawet obiadu - to niesamowita inspiracja!"
Takie akcje mają sens i niosą w sobie wielki, zdrowy przekaz.
Największe zainteresowanie wzbudziły:
kanapki z tortillą
awokado z jajkiem
koktajl
KANAPKI Z TORTILLĄ
W pudełku są trzy rodzaje:
masło orzechowe + banan

"gzik" - czyli biały ser z cebulką, kilka kawałków papryki czerwonej, sałata. Wszystko przyprawione na pikantnie i posypane szczypiorkiem

wędlina, ser, sałata i pomidor
Tortilla to doskonały element drugiego śniadania. Można go upiec samemu, ale równie smaczna będzie ta, zakupiona w sklepie. Poszukajmy takich z fajnym składem i zawijajmy. Można zawijać już chyba wszystko: sałatkę owocową z orzechami, resztki obiadowe w postaci kaszotto czy risotto, konfitury… Ile głów, tyle pomysłów. Smak domowych powideł w delikatnie podrumienionym placku dosłownie zwala z nóg. Możemy ją zawijać w rulonik lub zginając boki, zwinąć w "kieszonkę".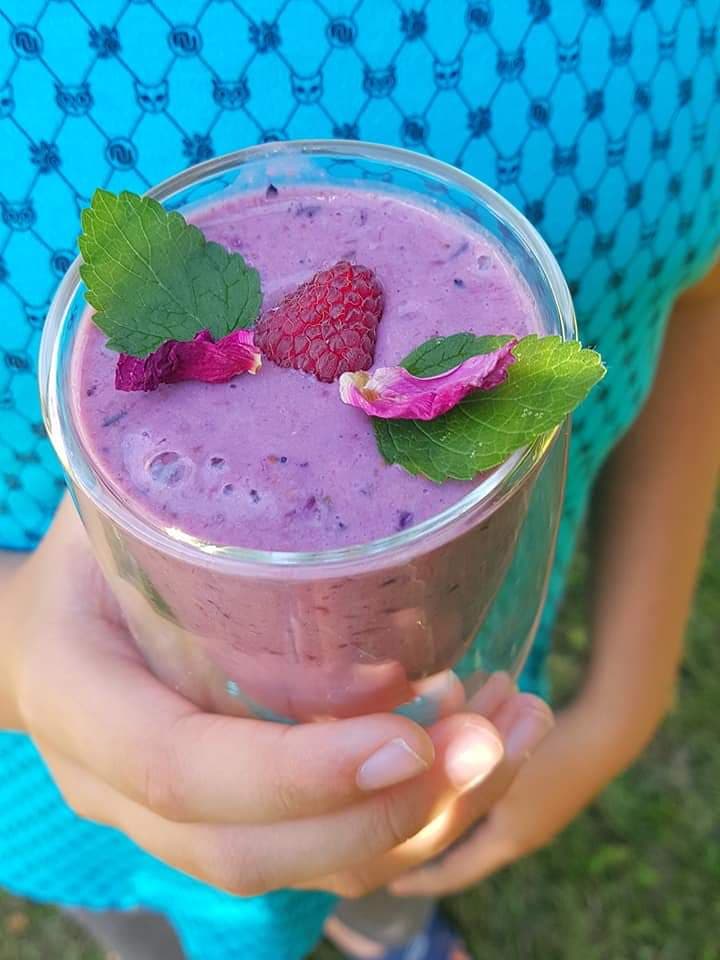 POŻYWNY, SZYBKI W PRZYGOTOWANIU KOKTAJL
Składniki:
2 banany, garść borówki, jeżyn, malin

2 łyżki kaszy płaskurki

2 szklanki mleka

Aby koktajl był bardziej sycący dodaj 50 g białego sera
Wykonanie:
Wrzucamy wszystko do blendera i po chwili wszystko gotowe.
Jajko zapiekane w awokado z grzanką z własnego chleba.
Awokado na pół, usunąć pestkę, sól, pieprz, wbić małe jajko.
200 st, 13-15 min (ja lubię płynne żółtko). Obok podpiekam chlebek.