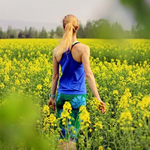 -          Co robią pantery w rzepaku?
-          My już wiemy!
Akcja jest nieziemska i na maxa spontaniczna, a nasze dziewczyny pokazują co to znaczy mieć mega dystans do siebie.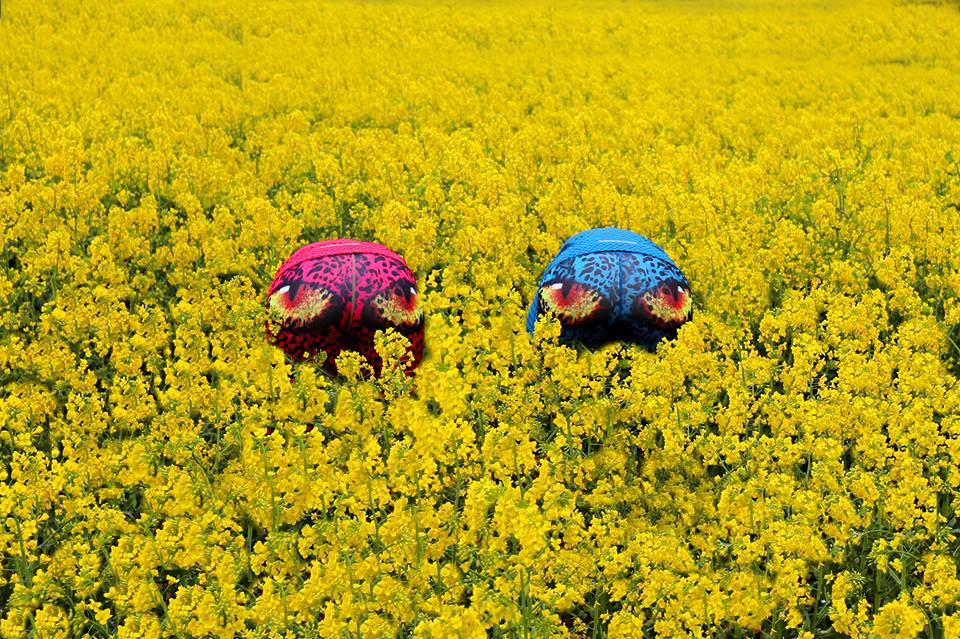 Ale o co chodzi?
Po pierwsze WIOSNA. A jak wiosna, to RZEPAK. Kto nie widział soczyście żółtych pól ciągnących się kilometrami? Tak intensywnych, jaskrawych i bijących swoją świeżością po oczach. Zachwycamy się holenderskimi tulipanami, a pod nosem mamy nasz własny, najpiękniejszy widok budzącej się przyrody.
Rzepak mógłby stać się symbolem Polski. W jego produkcji jesteśmy jednym z europejskich liderów. To z niego właśnie powstaje popularny olej kulinarny, obecny prawie w każdej kuchni i co ciekawe zawierający podobno 10 razy więcej omega-3 niż oliwa z oliwek!
Nie o jedzeniu jednak mowa. My tu wyżywamy się artystycznie!
Dlaczego?
Kasia z Kolorowej Drużyny Nessi dodała swoje zdjęcie w rzepaku i zachwyciła tym samym wszystkich dookoła. Kolekcja Nessi idealnie komponuje się z żółtym tłem, a wszystkie barwy są o stokroć bardziej wyraziste, żywe i esencjonalne. Druga Kasia podchwyciła temat rzucając na grupie wyzwanie: NESSI NA TROPIE RZEPAKU.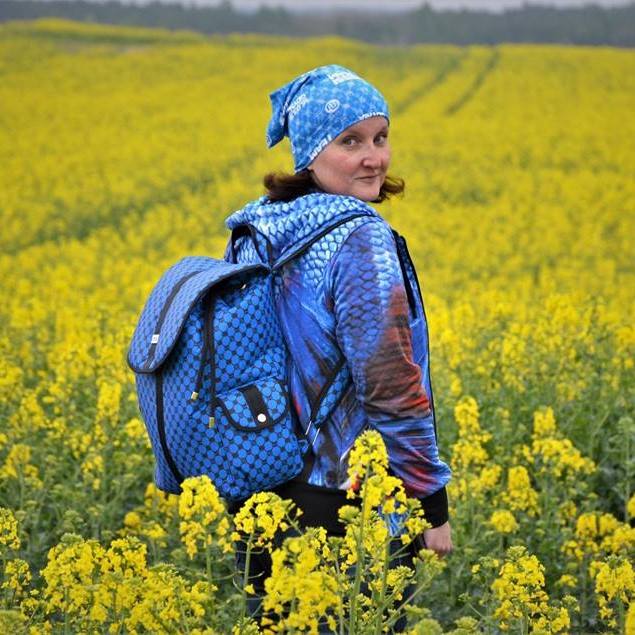 Lawina ruszyła.
Członkinie KDN oszalały i prześcigają się w swojej kreatywności. Już pierwszego dnia poprzeczka została zawieszona dramatycznie wysoko. Patrycja i Ania znalazły się na czele peletonu przedstawiając nam swoje... "kolorowe pantery".
Cała zabawa wzbudziła nie małe emocje.
-          Po pierwsze, jak tu nie urazić rolników?
-           Jak nie zniszczyć ich plonów?
Głos w sprawie zabrała Żaneta, rolniczka z dziada pradziada, zapewniając, że można zrobić fajne zdjęcie niczego nie niszcząc np. wejść w pole śladami, które zostawia traktor lub stanąć zupełnie obok.
Na FB czy Instagramie zaroiło się od fotek oznaczonych #jawrzepaku. Kochamy Was! Po raz kolejny zostało potwierdzone, że Kolorowa Drużyna Nessi to towarzystwo poważnie zakręconych, ale jakże pozytywnych ludzi!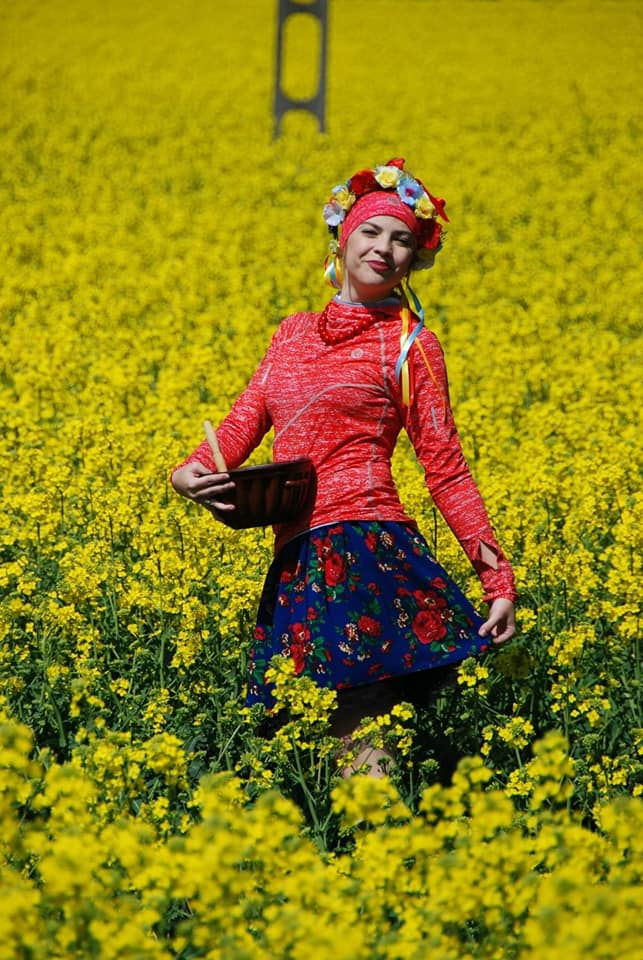 JAK ZROBIĆ CIEKAWE ZDJĘCIE?
Myślisz, że "kolorowych panter" nic już nie jest w stanie przebić?
Poniżej kilka porad fotografa, jak zrobić spektakularne zdjęcie w plenerze:
-          zrób to, czego nie będzie się chciało wykonać innym (podskok, skłon, wspinaczka, czołganie...)
-          pokaż świat z innej perspektywy
-          łam zasady i stereotypy
-          idź pod prąd
-          rozmazuj, tuszuj, ale zawsze pamiętaj o staranności
-          pokaż pot i uśmiech, zmarszczki i błysk w oku, baw się formą
-          przybliż kadr, coś przytnij, skup się na szczególe
-          im mniej-tym więcej, im prościej-tym lepiej
-          optymalne światło do zdjęć jest rano i wieczorem, gdy słońce jest już nisko
-          nie bój się też fotografować pod słońce – efekty mogą zaskoczyć
-          rób zdjęcia w seriach – unikniesz zamkniętych oczu, zwiększysz szansę na złapanie idealnego momentu, możesz uniknąć poruszenia fotografii
-          zawsze da się wymyślić coś nowego
-          kombinuj
WIOSNA RZĄDZI!