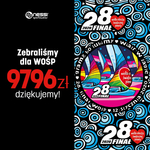 12.01.2020 odbył się już po raz 28. Finał Wielkiej Orkiestry Świątecznej Pomocy, a my nie wyobrażamy sobie by nie dołożyć do tej mega akcji, choć małej skromnej cegiełki.
WYBIEGAJ Z NAMI KILOMETRY
Plan był prosty - WY biegacie - MY przelewamy. Wystarczyło wspólnymi siłami zebrać 2 000 km w utworzonej przez nas rywalizacji na Endomondo, a my robimy wpłatę w wysokości 2'000 zł na konto Fundacji.
Wyzwanie zostało rzucone, a rękawica przez Was podniesiona i to z jakim skutkiem. Łącznie nabiegaliście ponad…….km! Prawdziwe WOW! Nie mogliśmy koło takiego dystansu przejść obojętnie, więc BANG - na koncie fundacji znalazła się kwota nie 2'000 zł, a 3'000 zł.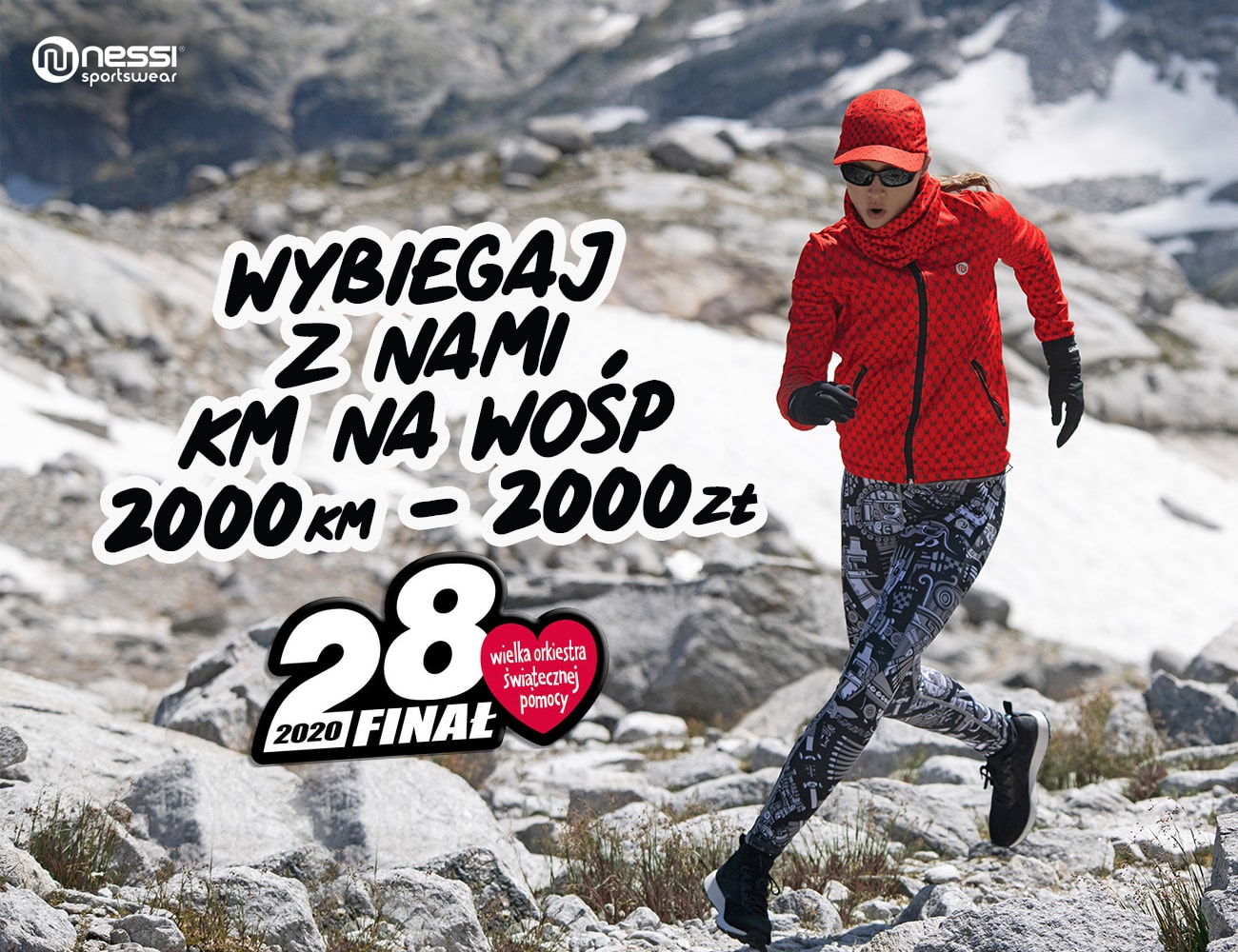 AUKCJE ALLEGRO
Oprócz tego daliśmy też kilka fantów na aukcję WOŚP na serwisie Allegro. 
Wśród nich znalazły się między innymi - zapas skarpetek na cały rok, unikatowe wzór legginsów, longsleeve, torby czy Złoty Rabat. Dodatkowo można było wylicytować spódniczkę i bluzę, której wzór będzie spersonalizowany. Zwyciężczynie mogły wybrać krój, rozmiar i nadruk według własnego pomysłu.
Jednak największym smaczkiem był Jeden Dzień z Nessi Team! To zdecydowanie nie lada gratka dla największych fanów nie tylko Wojtka czy Norberta, ale całej ekipy Nessi.
Zobaczyć od kuchni jak wygląda praca w siedzibie Nessi w Kętach, pomyszkować na magazynie, poprzebierać się w showroomie, poplotkować z Kaną - to była aukcja o którą warto było powalczyć.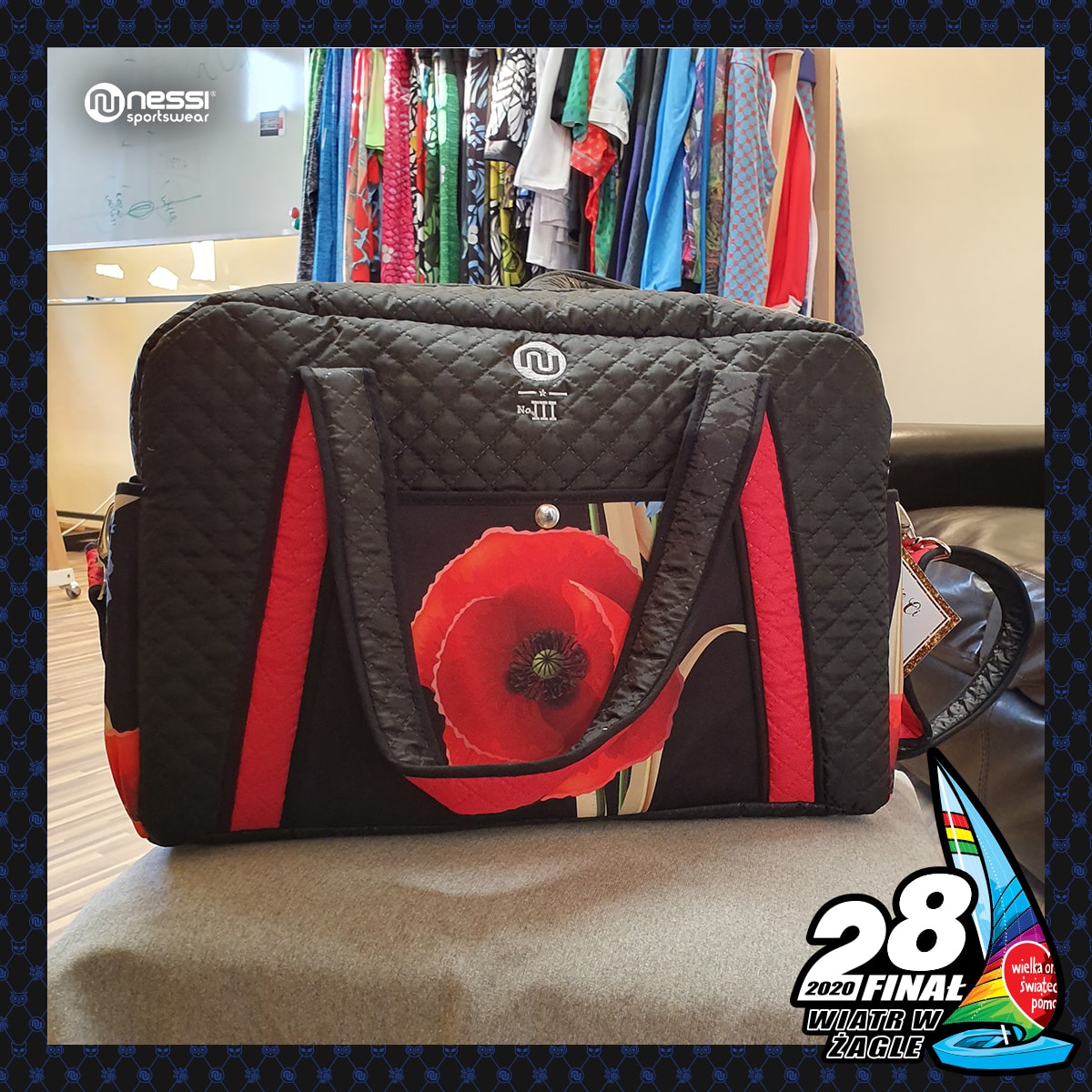 ZEBRANA KWOTA
Z dumą ogłaszamy, że łącznie na aukcjach Allegro udało się wspólnymi siłami zebrać kwotę 9'796 zł. Jesteśmy absolutnie wzruszeni, gdyż po raz kolejny udowadniacie nam jak wielkie i szczerozłote macie serducha. To cudowne, że udaje nam się na naszej drodze spotykać dobre dusze, których szczodrość wciąż nas zaskakuje i rozczula.
Jeszcze raz dziękujemy i gramy dalej do końca świata i jeden dzień dłużej.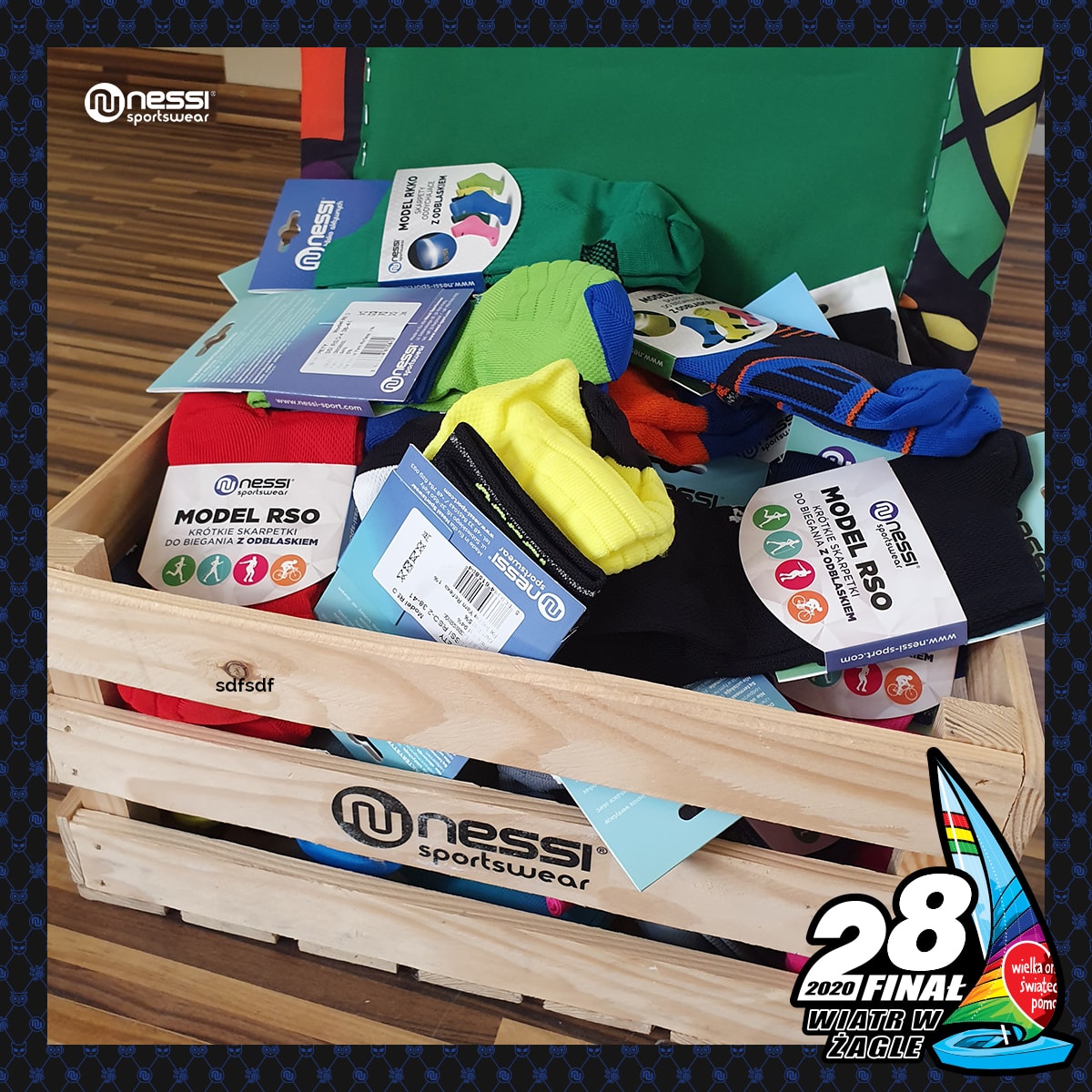 SIE MA!